How to Make Time Tracking Simple and Easy for Remote Employees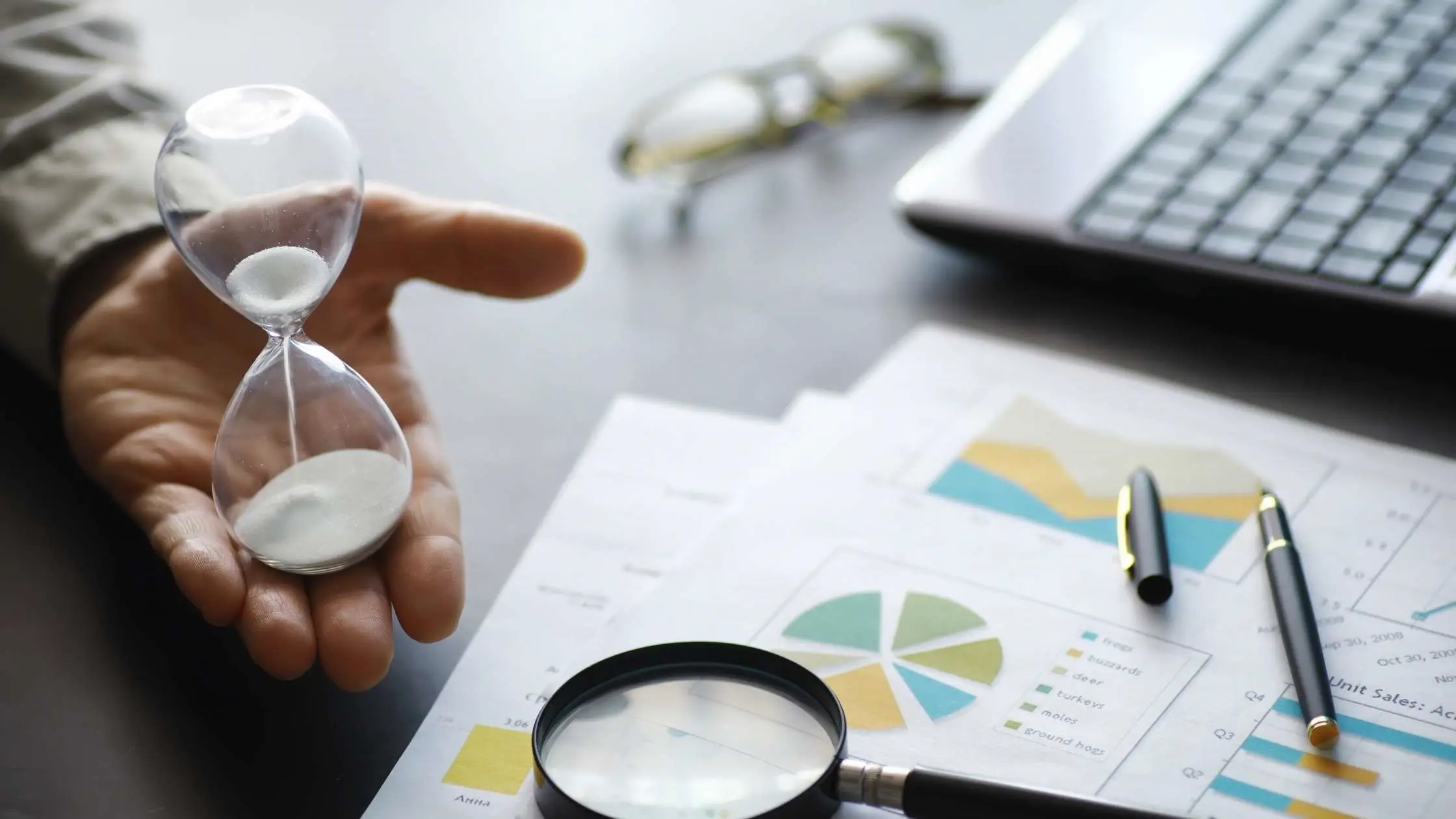 Time tracking is not what it used to be half a century ago. Today, we've got all the tools and methods with proven productivity approaches to building rock-solid time tracking habits and be productive to the jobs, businesses, and lifestyles.
Among other benefits, time tracking does a great job at improving our self-awareness, correction, transparency, and productive mind-set. But what does time tracking have to do with the business environment – let's find out.
Why Track Employee Time and Productivity?
Week time tracking and time management approaches may cost you're the profit of your business. A 2018 survey conducted by Udemy revealed that five in ten people struggle with distractions and notice a drop in their ability to stay productive while working hours.
Another study showed that employees compensate for breaks and unproductive time by working faster.
This working pace leads to increase pressure and stress in employees, which results in their performance and job satisfaction.
On a regular, a single company loses about $700 per employee year due to employee unproductive and non-work related activities.
Companies that use time tracking software like Time Champ prevent time and money outflows and help their employees develop more self-awareness and to be more productive.
When you have a timer running against one of your projects, you have no other choice but to completely focus on it and put distractions on the backseat. So timers encourage productive work and promote higher performance.
Time tracking i.e. Time Champ benefits go even extra than that. Let's see how businesses, project managers, and individual employees can benefit from time tracking software.
Business Benefits
Improve transparency
Capture productive and unproductive hours separately
Accurate client payments
More trust with their employees through time logs and reports
Show hidden costs
Paid time off management
Project Management Benefits
Real-time monitoring of the ongoing project
Recognizing possible issues and addressing them in the early stages
Keep track of employee productivity and engagement
Attendance tracking
Establishing effective workflows and routines
Enhanced scheduling and estimates for future projects
Measured ROI for each project
Open opportunities for outsource
Employees' Benefits
Exact payrolls
Better work-life balance for remote and flexible workers
Improved productivity, self-discipline, and focus
Opportunity to tell and profit from peak performance time
Recognized overtime hours
Getting better at estimating and planning
So time tracking data can give you a clear idea and you can improve on different areas of your business: project management, billing and accounting, absence management, and more.
Such insight will help you make smoother business decisions, better prioritize employee schedules and daily activities.
If you are new to business time management solutions, Time Champ can help you to manage your team productivity.
Take the next step
See Time Champ in action! Watch our on-demand demo webinar
Want to know more? Book a Demo
Don't have Time Champ? Sign up for a free account in minutes , no credit card required