Common Remote Work Mistakes & Methods to Fix Them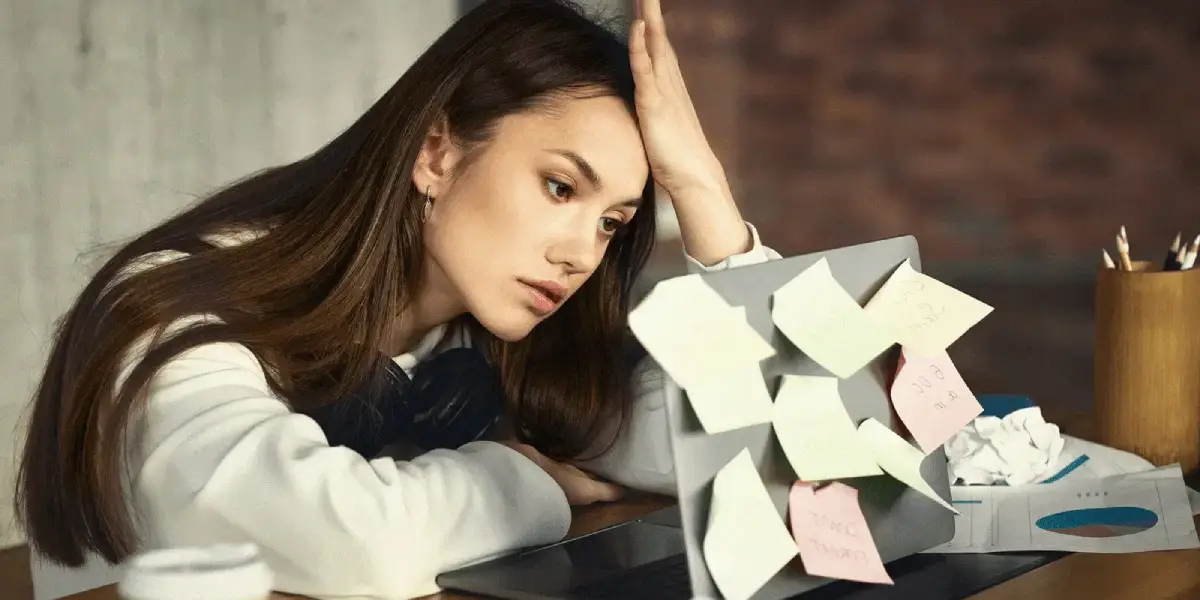 If you go through your previous years before the pandemic, you may be able to search up memories of a previous era in which we all spent our days gathered in offices.
An employee would get up each day, travel to their workplace (typically via car, train, or bike), remain there for their working hour, and then return home by the same route.
And when a virus broke the barrier that was holding conventional employment from trying remote working, the results clearly showed that it is perfectly workable.
Worries about productivity or communication proved mostly baseless. But they revealed something else, too — and that's how tough it is to run a remote operation.
We're currently moving slowly closer to 18 months in the pandemic era, and employers are still making basic mistakes that hold them back from improving their remote working processes.
In the blog, we're going to look at some of these mistakes — but we'll also describe how they can be fixed.
1. Failing to Track and Manage Your Time Effectively
Working in an office made it quite easy to tell what was happening: which projects were being completed, and by whom. Working remotely is so much hard to know each detail. Both employee and employer should have a clear idea about company goals to help them to be more productive.
This is why the time management tool (Time Champ) is such a key component of an effective remote business.
Whenever remote employees are non-productive that affects the company goal and growth. Project get delay might lose the customer. To be everything on point employers should require to know their resources: the employees and hours they are working.
This process doesn't need to be tough: a tool like Time Champ can make time tracking as simple as it can be through an open online interface that everyone can use.
Getting everyone on the same page in this regard will make it clear when time is being used unproductively and productively. You can then use that information to improve productivity.
2. Let Training Fall by the Verge
Most employers understand the strength of training. Employees are investments, after all, to be gradually cultivated until you've maximized their value.
But when this remote work culture started employers easily give up on the concept, assuming that it just won't work. It's seamlessly possible to achieve effective training from a distance.
The internet doesn't only means Netflix, Amazon, and Spotify so artists can share their media: it also provides course platforms that make it easy for training resources.
Due to this, people who might then have been visiting companies in person and hosting seminars are now offering their high-value lessons through online.
It's likely to be much more cost-effective to invest in a course that you can revisit time and time and share with the newbie than it is to pay again and again for the same training service.
3. Not Providing Flexible Working Hour
The 9-to-5 schedule used to be workable because it set aside teams together. In most cases, it was supposed, productivity would be higher with everyone present because it would make mistakes easier and allow people to share ideas. And when this whole remote work culture was introduced, plenty of businesses stuck with their working hours.
Remote work culture has changed it all employees have to priorities the work and finish it accordingly. All employers need to make it clear when they need people working at particular times, and otherwise, leave them to get complete their hours when they want to.
This will be better to create trust with your employee, and that will boost up their productivity we all wish to work at different times of day, so letting nighthawk work in the evenings and morning people work in the mornings will be a great thing.
Track hours with Time Champ to increase work efficiency and attain excellent results in your remote team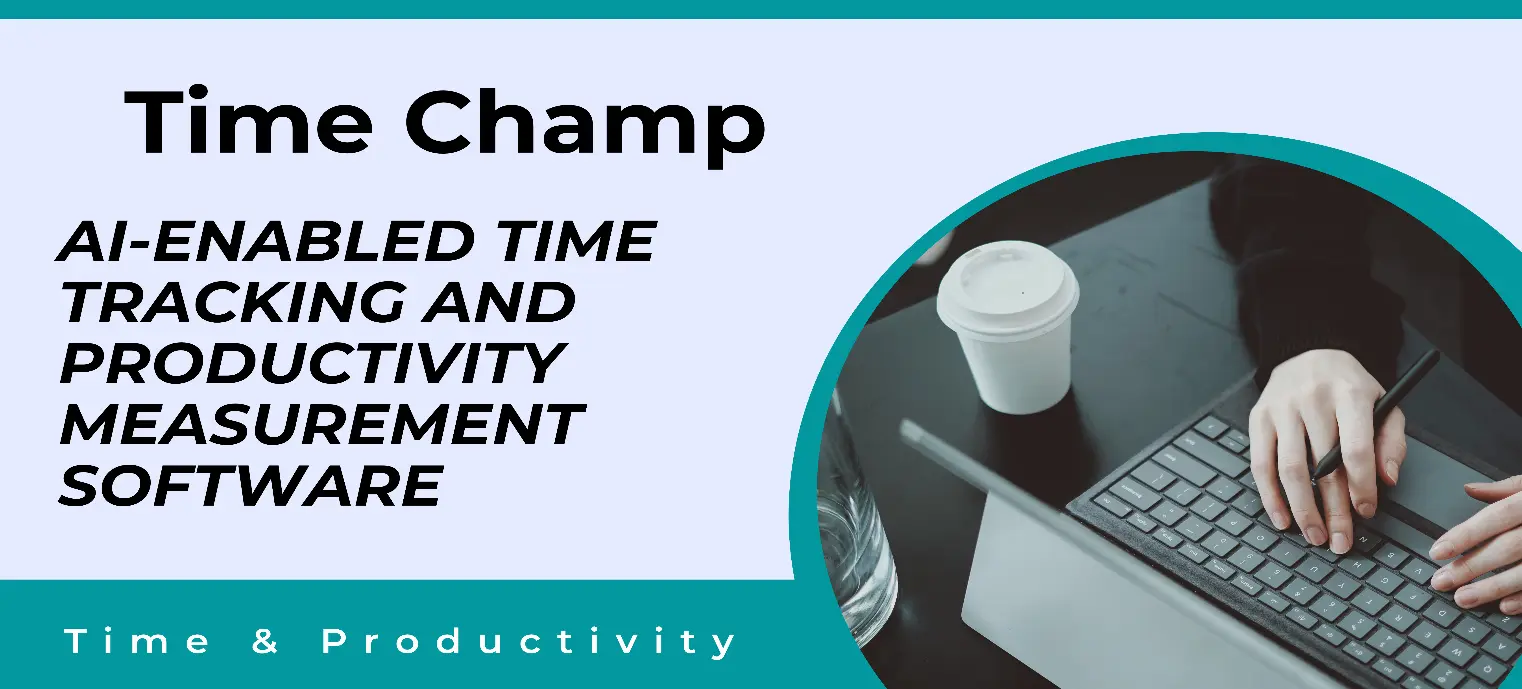 Next step Book a Demo and Sign up with Time Champ.