Why Organizations Need Digital Capability in 2021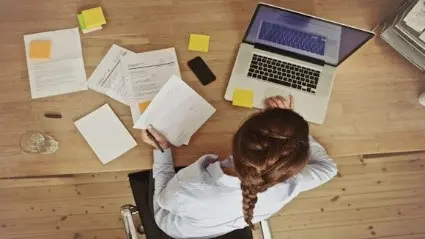 Organizations in the twenty-first century face a daunting set of challenges which includes a significant deterioration of their data and digital assets.
However, despite these challenges, organizations have continued to hold on to the status, launching strategies that focus on traditional but ineffective data protection measures like backup and recovery procedures.
The key to success for many organizations has been embracing digital dexterity.
Through the use of cloud storage solutions, access management programs, blockchains, and other open-source software initiatives.
Organizations are finally starting to revolutionize their approaches to data protection while also leveraging new opportunities afforded by advances in technology like AI and automation.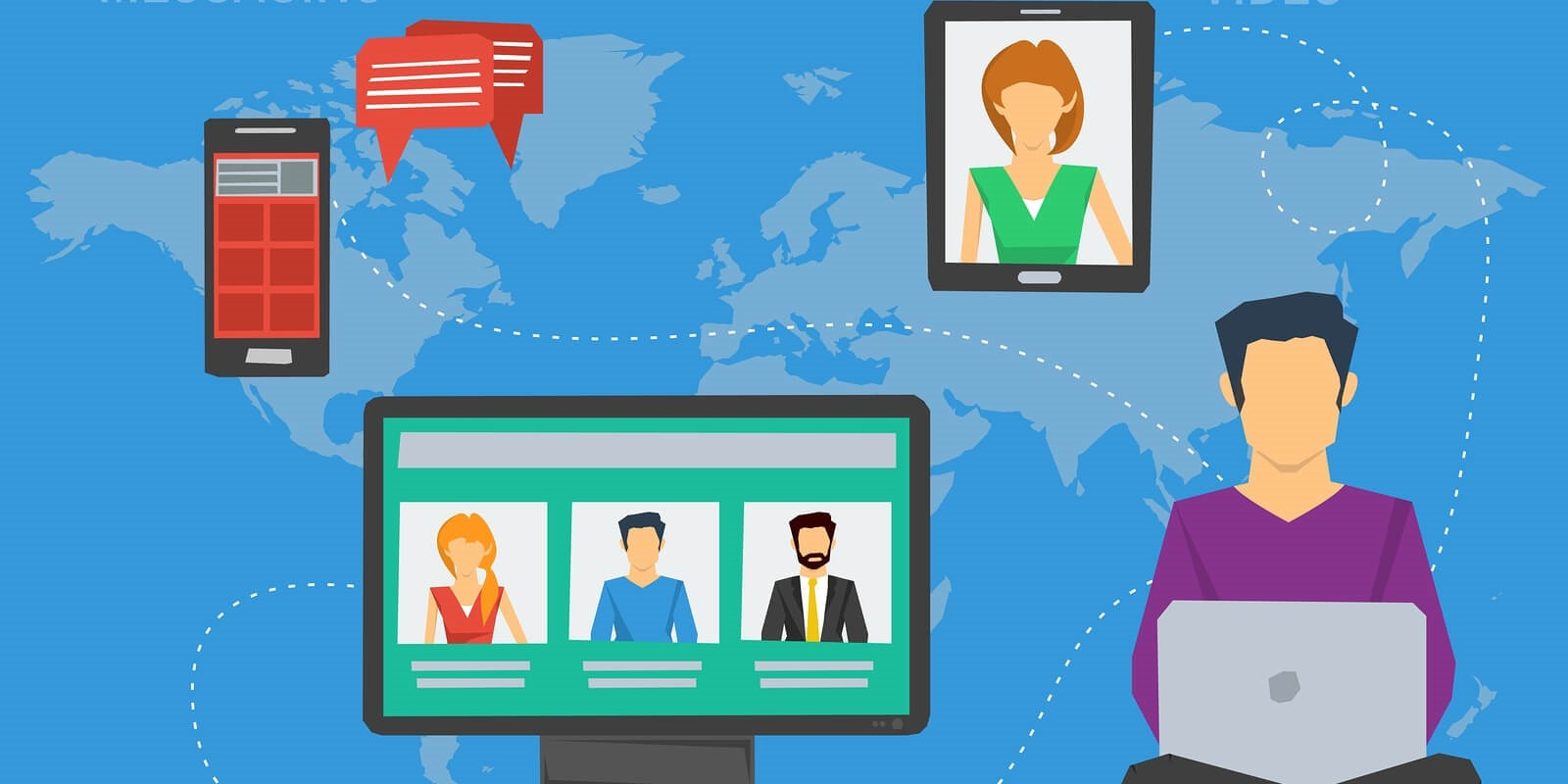 What is Digital Capability?
Digital Capability is the ability to increase work efficiency and business processes with trending and cutting-edge technologies.
It benefits to create a tech-friendly, modern workforce that can bring about a successful digital transformation in organizations.
It helps the business owner or organizations use digital analytics to gain in-depth business insight.
This will help the organization for all around growth.
Why Does Your Organization Need Digital Capability?
1. Brings more value to customers
2. Upholds technological adaptability
3. Keeps you ahead of competitors
4. Helps you track business growth and productivity
Benefits of Digital Capability
1. Better Productivity
Digital tools can massively enhance your productivity by giving you better results in less time.
As employees get familiar with a particular digital skill, they learn to implement it in ways that are helpful for themselves as well as the company.
For example, digitally capabilities employees can increase their efficiency and dexterity by using an advanced productivity management tool like Time Champ.
What is Time Champ?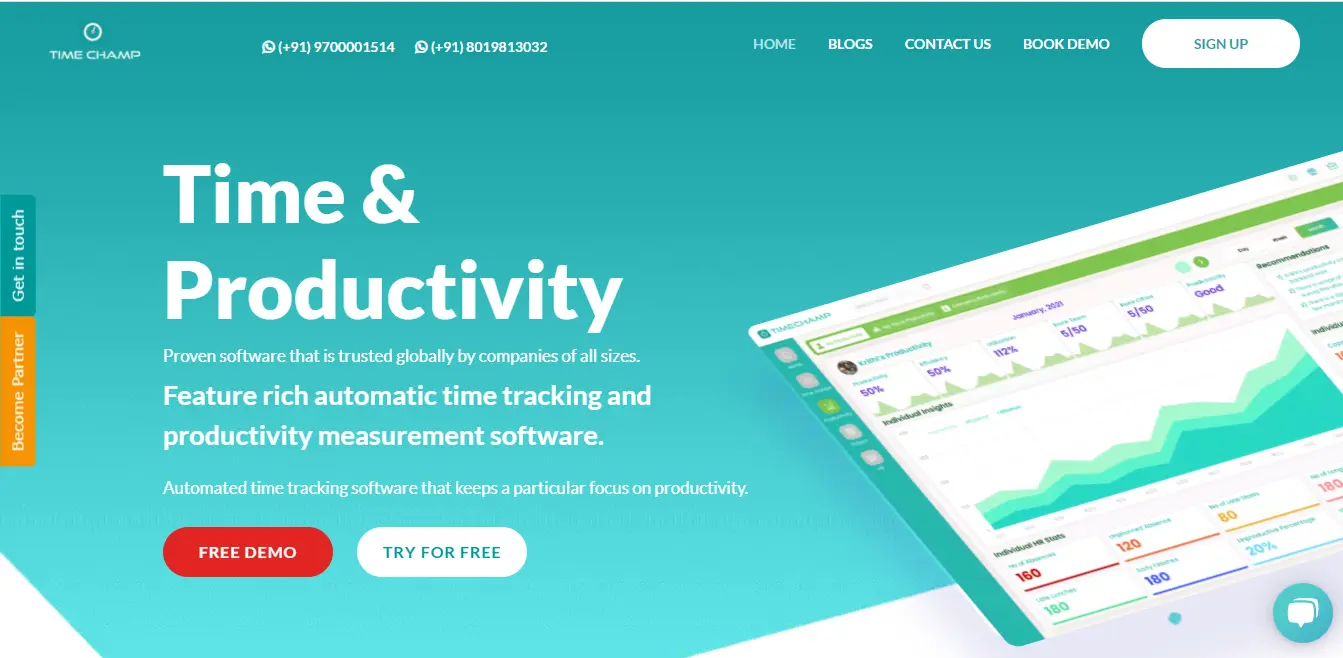 Time Champ helps companies unlock productivity potential with feature-rich automatic time tracking and productivity measurement software.
Time Champ helps you to identify where they are spending their time during the working day, allowing you to ensure their time is being spent productively.
Time Champ collects various metrics, KPIs and presents them in beautifully laid out analytical charts and reports. With the ability to drill down into problem areas, Time Champ makes life much easier to analyze and find solutions for the problems quickly.
Here are some of its robust features:
Time tracking: Track employee work hours and understand the rate of progress in every task.
Projects and tasks: Helps you understand which tasks need more focus and how long it takes for you to complete a project.
Detailed reports: Analyze employee performance with detailed productivity reports.
Work schedule: Create shifts and schedules for all employees.
2. Complete Business Agility
3. Greater Flexibility
4. Ability to Work Remotely
Wrapping Up
Digital Capability ensures a higher success rate for your business by keeping your employees on the path of continuous learning and improvement.
Use the tips and tools we covered above to understand how digital agility impacts your business and how to implement it with ease.
Take the next step
See Time Champ in action! Watch our on-demand demo webinar
Want to know more? Book the Demo
Don't have Time Champ? Sign up for a free account in minutes , no credit card required