Ways to Manage a Productive Remote Team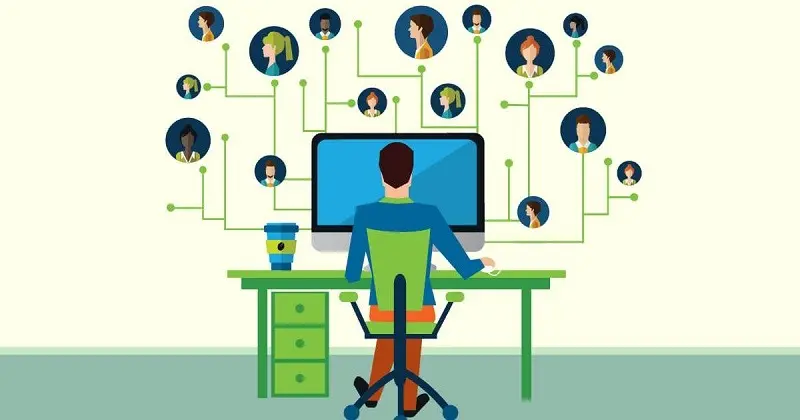 Managing a remote team is hectic.
Typically, the managers of this type of team are required to check in with their employees on an individual basis and in real-time using tools such as Skype, Slack, or Google Hangouts.
When you consider the implications of software developers leaving behind office-oriented environments for the flexibility and freedom that remote teams offer.
It's not hard to imagine how much more difficult managing teams with employees who work remotely can be.
In this blog, we'll look at different aspects of remote teams and how you can make sure that your employees are productive and comfortable no matter where they are.
The benefits of working remotely can be categorized into three groups:
1. Team freedom:
With this benefit, employees are no longer constrained by the office environment and work free from constraints like office overcrowding, unfriendly neighbors, office politics, and so on.
Team freedom is especially valuable for people who live outside major cities where travel expenses can be difficult to bear.
2. Reduced hours of commuting time:
With less travel time spent commuting to work each day, people who live far from their job can spend more time on other areas of their lives such as family and hobbies.
Moreover, employees working in remote locations enjoy flexible work schedules, which allows them to start and finish work at the times and places that are most convenient for them.
3. Increased freedom of movement:
Since workers with remote teams can work from home or even just walk around to a nearby coffee shop or park, they can be more agile at managing their time and spending less time commuting.
As you can see, remote companies have many advantages as well as disadvantages.
The ability to communicate freely with your employees is especially important when it comes to making sure that your team is productive and comfortable no matter where they are working from.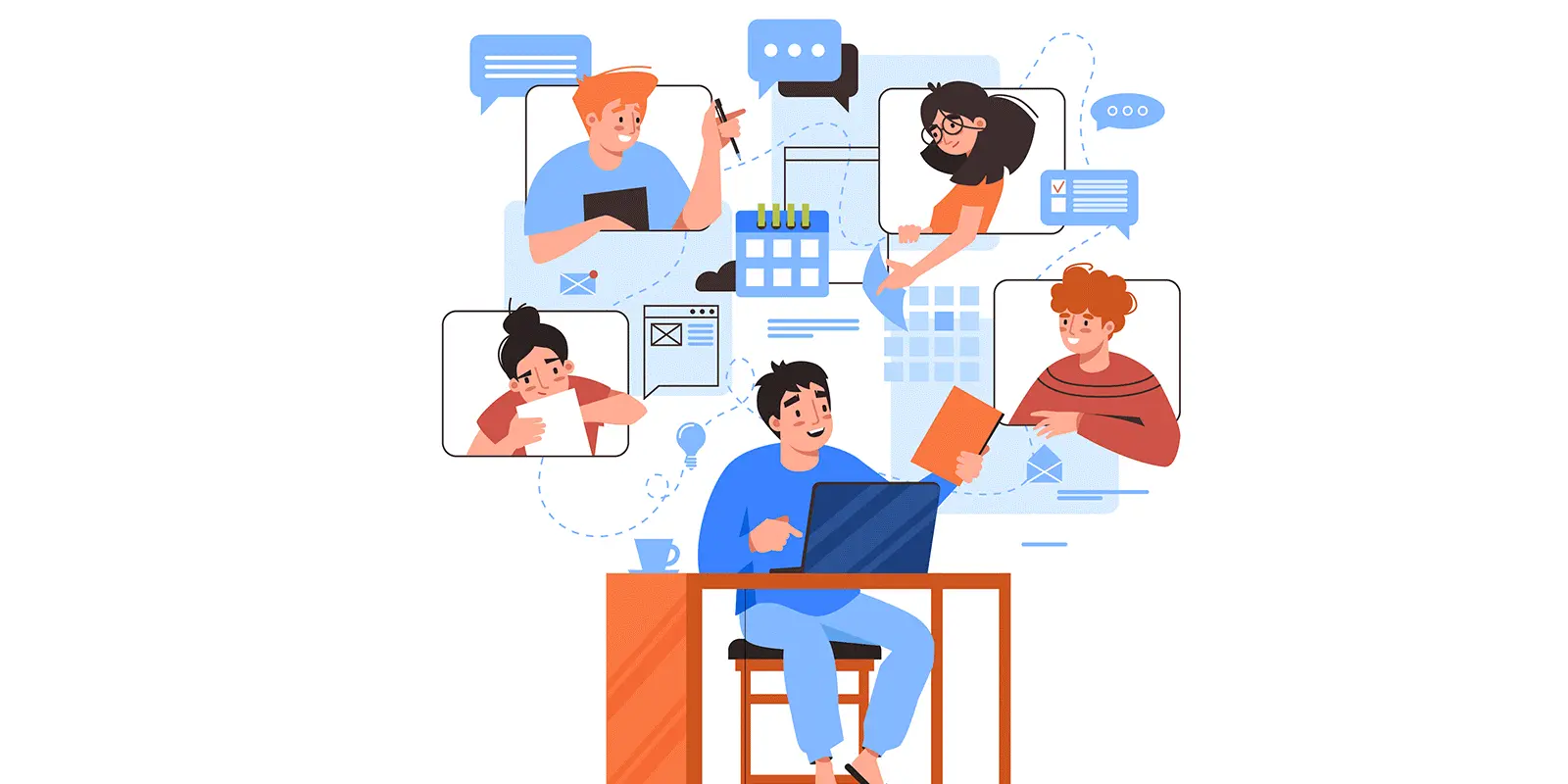 Follow this method, and your employees will work organized to accomplish goals like a well-oiled machine despite being miles apart:
1. Fixed the Tone with a Shared Vision and Values
2. Create Trust and Strive for Connection
3. Set Expectations and Standards
4. Communicate Frequently — And Don't Hover!
5. Offer Incentives and Rewards
By following these tips, you'll build a durable remote team that outperforms all your expectations — and potentially exceeds what you were used to when everyone worked under the same roof.
Still, struggling to manage the remote team members? Time Champ is here to solve the issues.
Time Champ is one of the great employee monitoring software which helped employers to be more productive during the pandemic condition.
Next step Book a Demo and Sign up with Time Champ.