Ways to Help You Manage a High-Performing Remote Team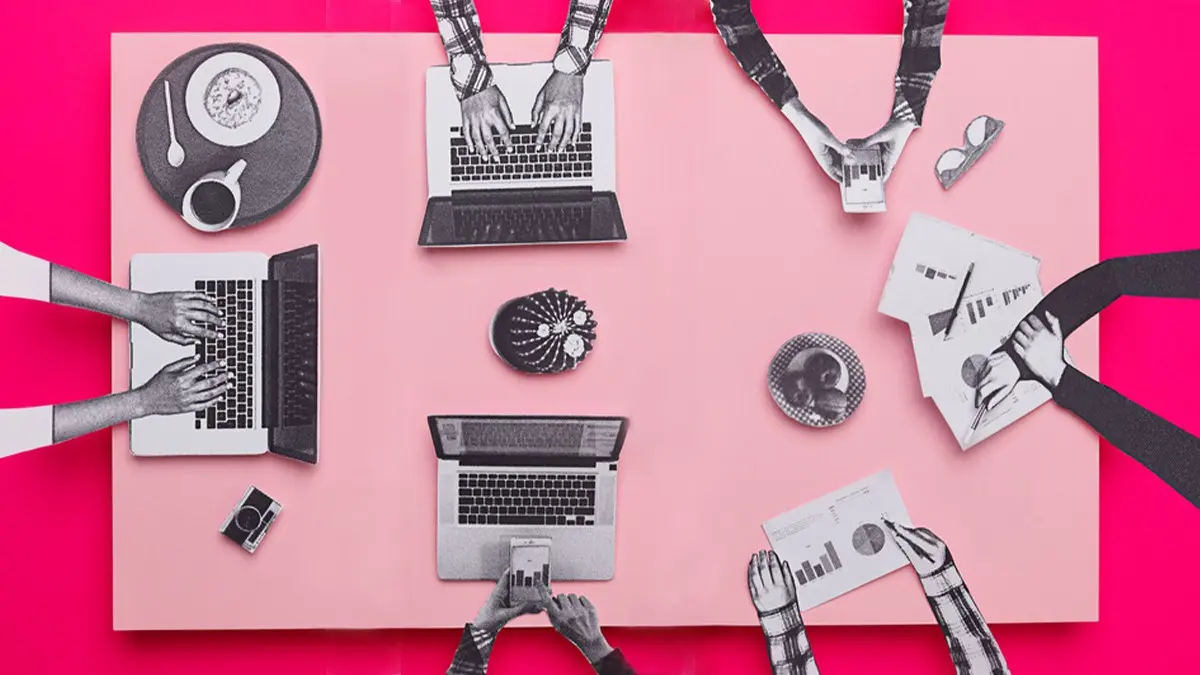 It's no secret to anyone who knows how to work remotely that it can be a huge challenge. The fact that there are more and more remote workers in the world these days only adds another dimension of difficulty.
It's a lot tougher to get everyone working together when none of them are insightful, and you have the added issue of time zones from all around the world.
You have to make sure you're managing your team effectively so they can accomplish their goals efficiently while still being available for communication and collaboration with one another on a day-to-day basis.
There are some key strategies you can employ to manage a remote team. I'll be going into detail with few unique tips that can help you manage a remote team with ease.
Be extremely clear on the standards of the tasks assigned to your team. This means being very clear about what needs to be done and how it needs to be done.
Your instructions need to be detailed and specific so that they're easy for your team members to follow, but not so specific that they're redundant (if you see what I mean).
Don't assign any more than one task at a time. It's too distracting for people if they have multiple directions all coming in at once.
That's just a recipe for frustration and failure. Don't be afraid to assign tasks to multiple people instead of one.
This can help you keep everyone busy even when you don't have a lot of tasks going on at once.
That said, make sure you have a system in place that makes it easy to tell who is responsible for each task, especially if it involves more than one person or more than one department.
Keep things flexible when you're working with a remote team.
Be sure that your team members know how flexible they need to be when it comes to their time working with the group, and allow them some wiggle room in terms of how much they're working on a day-to-day as well as within each project.
If you haven't already, set up a project management system. It doesn't matter which one you choose, as long as it helps keep everyone on the same page.
At a minimum, you need to be able to communicate clearly with the team and share files, and access information easily. You can focus on team- building with face-to-face meetings if that makes sense.
If you're all working from different locations, it's not always practical to organize a big get-together. Instead of that, try looking for some small ways to build team loyalty and rapport among remote workers.
These are a few suggestions that might help you whether or not your entire team works completely remotely or just some of them do.
1. Shared the clear vision and values of the company.
2. Establish Trust and Go all-out for Connection.
3. Provide all the tools required to make remote work easy.
4. Communicate regularly — do video conference.
5. Offer incentives and give appreciation to productive employees.
Your High-Performing Remote Team Right and They'll Do Right by You
These five easy steps will assure that your remote team performs at the highest level — even if you're different time zone.
While none of these tips are complicated or time-consuming, they do require a bit of thought and planning on your part
For example, you may agree to hold weekly video calls with your team to connect and go over all their excellent work.
Or you might have them come up with their ideas for incentives to initial the experience for each individual.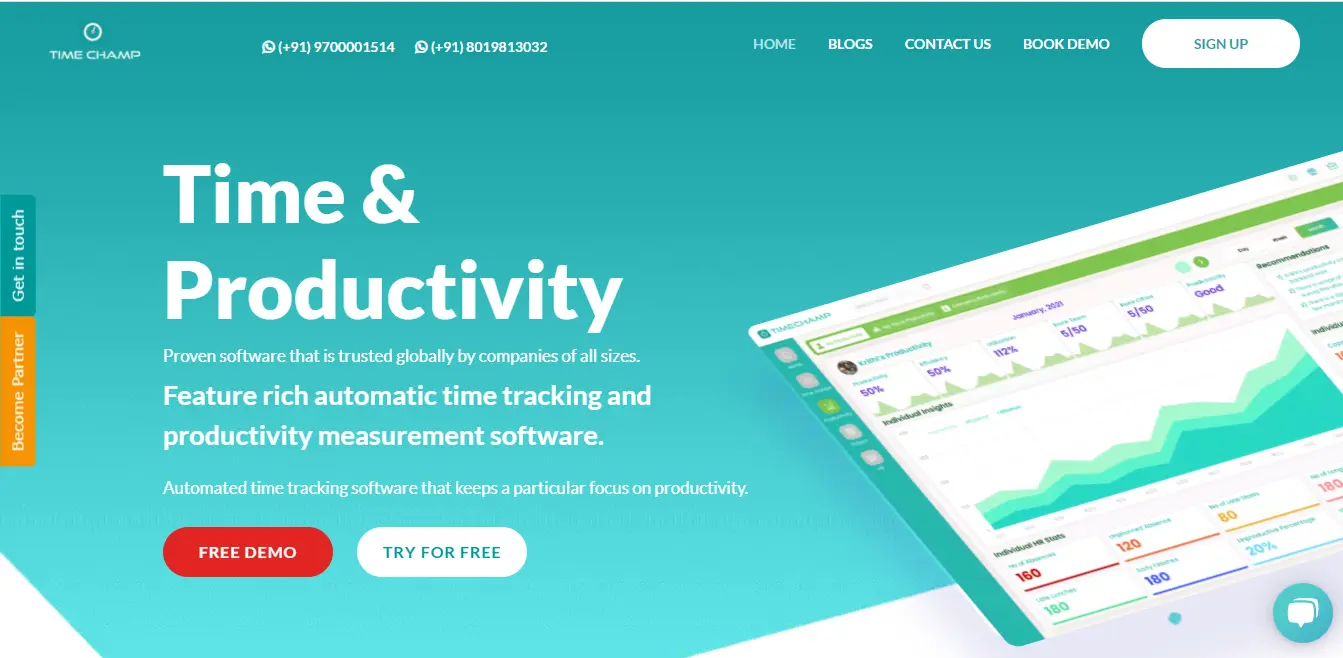 Time Champ is software that helps you to be more productive and maintain your remote team productivity.
On the dashboard, team leaders can see the apps and websites that take up most of the working hours of their employee's time. It even clarifies their activity levels based on their keyboard movements and mouse clicks.
During the height of the pandemic, Time Champ helped businesses ensure efficiency, accountability, and productivity among their employees.
With managers and staff members getting used to remote work tools, concerns about teamwork are improved.
Also, without the worry of the daily shift, employees are more engaged and happier. Indeed, a remote workplace brings more productivity and profit to the company
Next step Book a Demo and Sign up with Time Champ