7 Remote Team Management Mistakes to Avoid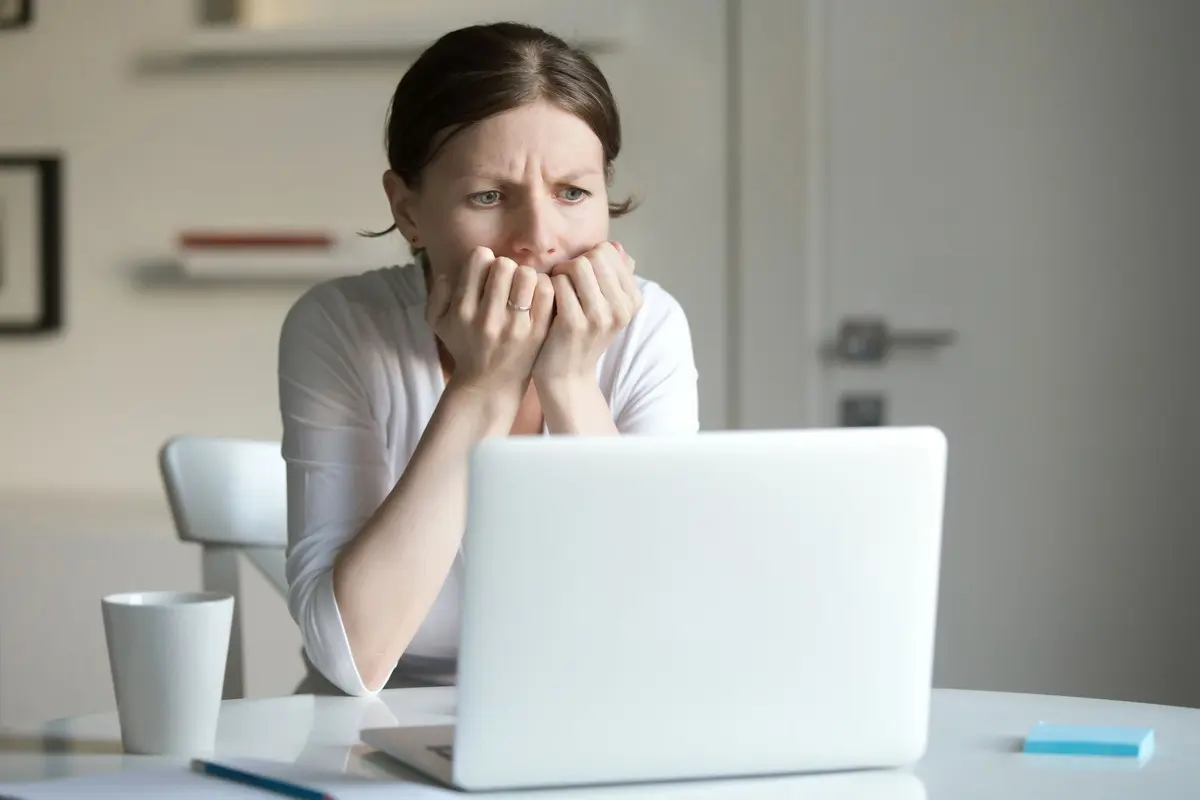 Remote teams are often cited as the way of the future. After all, you don't need to spend money on lunch and coffee for people that never come into the office.
Handling a remote team requires a different style than dealing with in-office employees.
Without being physically available with your workers, you'll have to be resourceful to effectively manage your team.
Whether you've been a remote manager for years or you're a remote rookie, but before you go off and radically reshape your company's team to save a few bucks, it's a good idea to make sure that you avoid these five remote team management mistakes.
1. A lack of connection
One of the downsides of remote work is that there is no connection or camaraderie with other employees.
This can cause employees to be less engaged with their work than if they were in an office environment where they could speak with co-workers face-to-face during breaks or outside of business hours.
2. Completely ignoring team cohesiveness:
Remote employees don't usually work side by side, so this can be confusing and frustrating for them as well as other team members.
But the solution is often simple—they need to be invited into teams and get to know everyone else in the office.
3. Not being open to new ideas:
This seems counter-intuitive, but remote work means that you have no idea what is going on at other companies when it comes to new ideas or innovations.
If you become too closed off, then you miss out on new ways of doing things or improvements in existing processes.
4. A lack of accountability:
When every person in a remote team has to manage their own time, it can be hard to stay on task or get your work done.
You might end up staring at the clock and realizing that you have another hour of work to get through, but you don't feel like starting because you want to have an hours break.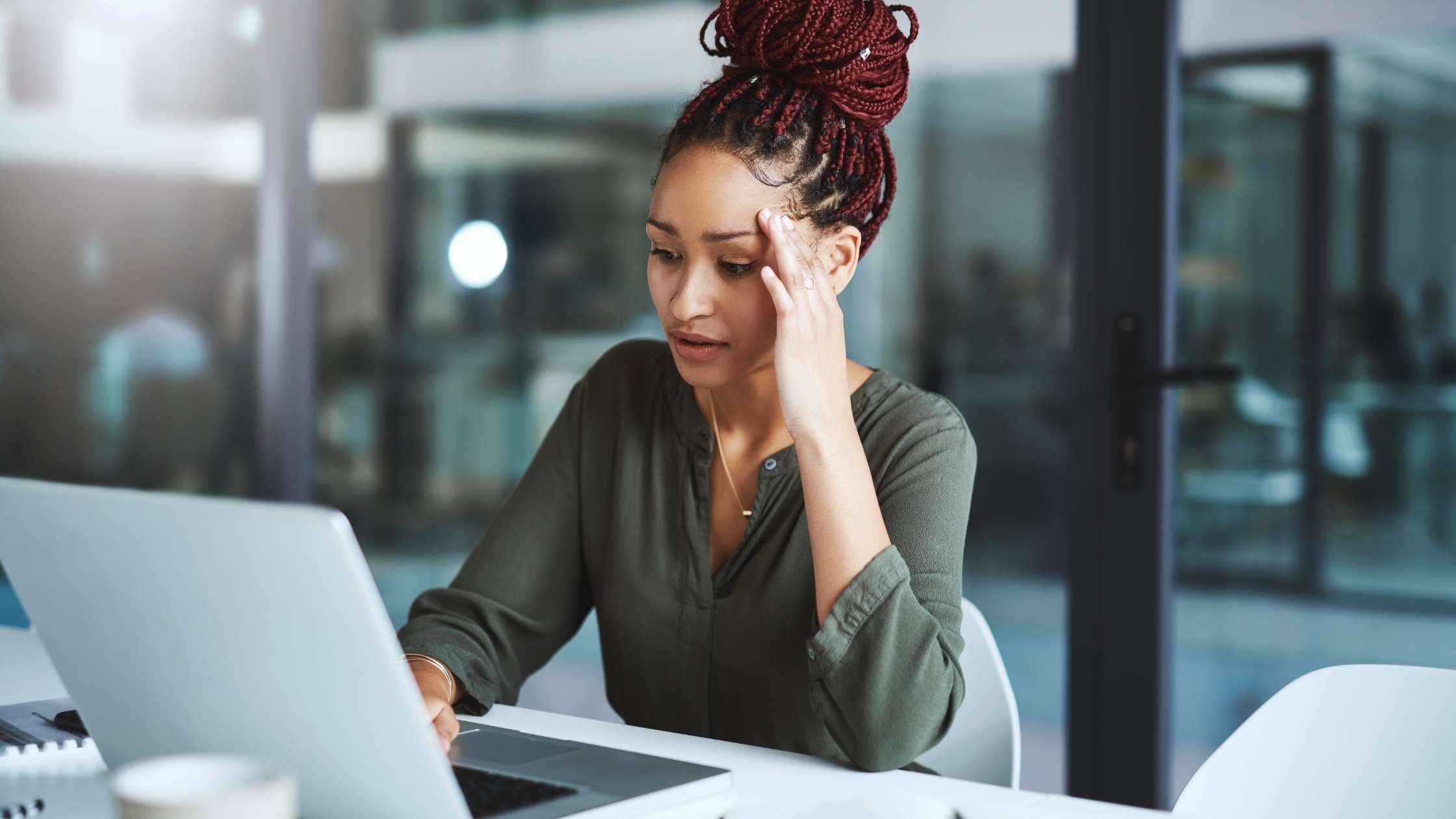 5. Not sending messages:
It's easy for a manager to rely on emails and forget about text messages when they are working with remote employees.
This isn't very personal, however, so it is better if you can send more than just the odd email message here and there.
6. Too many meetings:
You can't see your employees, so you will have to get into the habit of holding more meetings.
This can be frustrating and time-consuming for everyone involved when you have a remote team, but it is important to stay on top of everything that needs to get done.
7. Working too hard:
Some businesses are very stressful, and there is no way out for most employees—at least not until they find new jobs.
Remote workers could find themselves taking on more responsibility than they should have, which leads to overworking and burnout.
To avoid these mistakes just equip your company and employee with time tracking software like Time Champ.
Time Champ a software to visualize work from every angle and maximize employee efficiency and team productivity.
Time Champ helps companies unlock productivity potential with feature-rich automatic time tracking and productivity measurement software.
Time Champ collects various metrics, KPIs and presents them in beautifully laid out analytical charts and reports.
With the ability to drill down into problem areas, Time Champ makes life much easier to analyze and find solutions for the problems quickly.
Take the next step
See Time Champ in action! Watch our on-demand demo webinar
Want to know more? Book a Demo
Don't have Time Champ? Sign up for a free account in minutes , no credit card required