Punctuality Problems at Your Company? There's an App for That!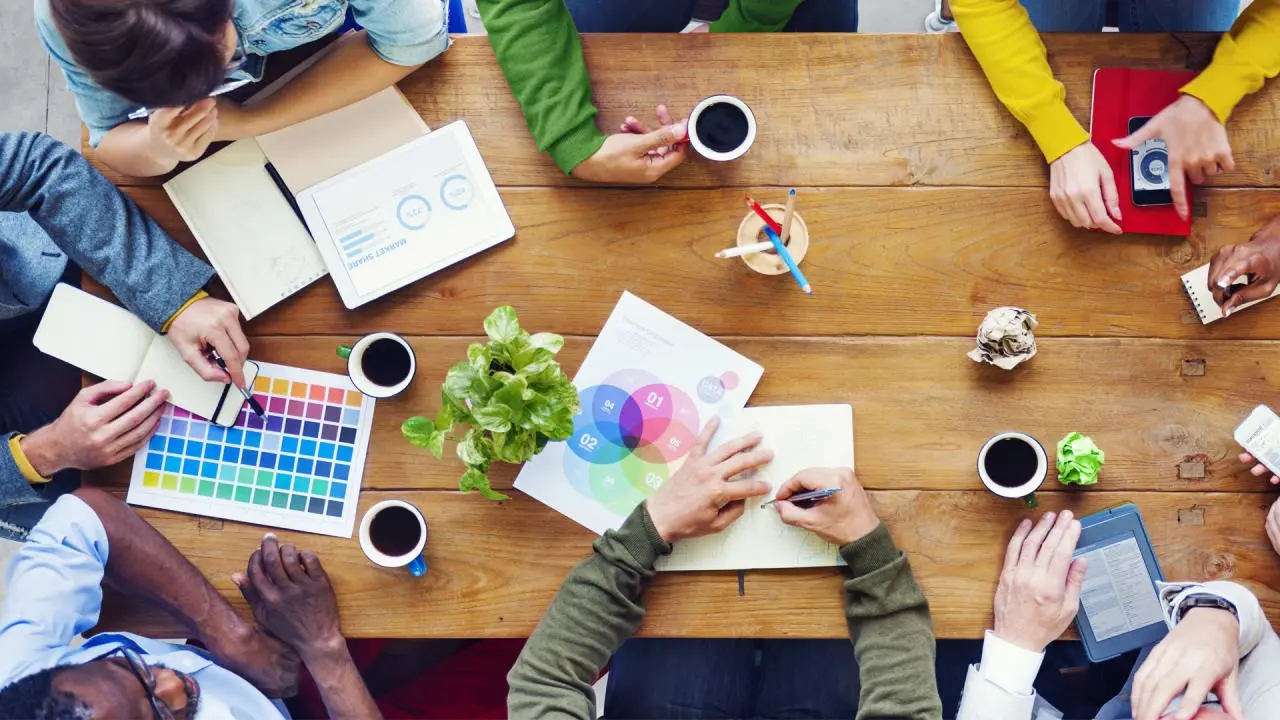 If you're running a business or managing a team, you know how important it is for your employees to be punctual. Tardiness can cause delays, disrupt workflows, and even harm your business's reputation. But tracking employee punctuality can be time-consuming and challenging, especially if you have a large team. Fortunately, technology has provided a solution in the form of employee monitoring software, productivity trackers, and activity trackers that can help you stay on top of your employees' schedules.
One such tool is Time Champ, a comprehensive employee monitoring software that can help you monitor your employees' work hours, track their productivity, and measure their overall activity levels. With Time Champ, you can set up alerts and notifications to remind your employees of upcoming deadlines or meetings, ensuring that they are always on time. The app also allows you to track employee attendance, so you can quickly identify and address any tardiness issues.
Another great feature of Time Champ is its productivity tracker, which helps you measure your employees' productivity levels throughout the day. This feature allows you to see which tasks your employees are working on, how long they spend on each task, and how much progress they are making. You can use this information to identify areas where your employees might need additional training or support, or to recognize high-performing team members who consistently exceed expectations.
Employee monitoring is an essential aspect of workplace management, and Time Champ is an effective tool for monitoring employee productivity. It enables employers to track employee time, attendance, and activities, which can lead to increased productivity, improved time management, enhanced accountability, and better decision making.
Finally, Time Champ also includes an activity tracker, which helps you monitor your employees' overall activity levels. This feature tracks how much time your employees spend on their computers, how many emails they send and receive, and how many phone calls they make. This information can help you identify employees who may be spending too much time on non-work-related activities, or who may be struggling to balance their workloads.
Conclusion
In conclusion, if you're struggling with punctuality problems at your company, there's no need to despair. With employee monitoring software, productivity trackers, and activity trackers like Time Champ, you can keep your team on track and ensure that everyone is meeting their deadlines and working efficiently. By investing in these tools, you can not only improve your team's punctuality but also enhance their overall productivity and performance.
Also Read: Promote the health and fitness of workers through Time Champ! Learn How?
Time Champ is a handy tool that could help support a wellness program; especially the details highlighted in the attachment below. Download and install it now!