Get Your Remote Employees Excited About These 10 Fun Team-Building Activities!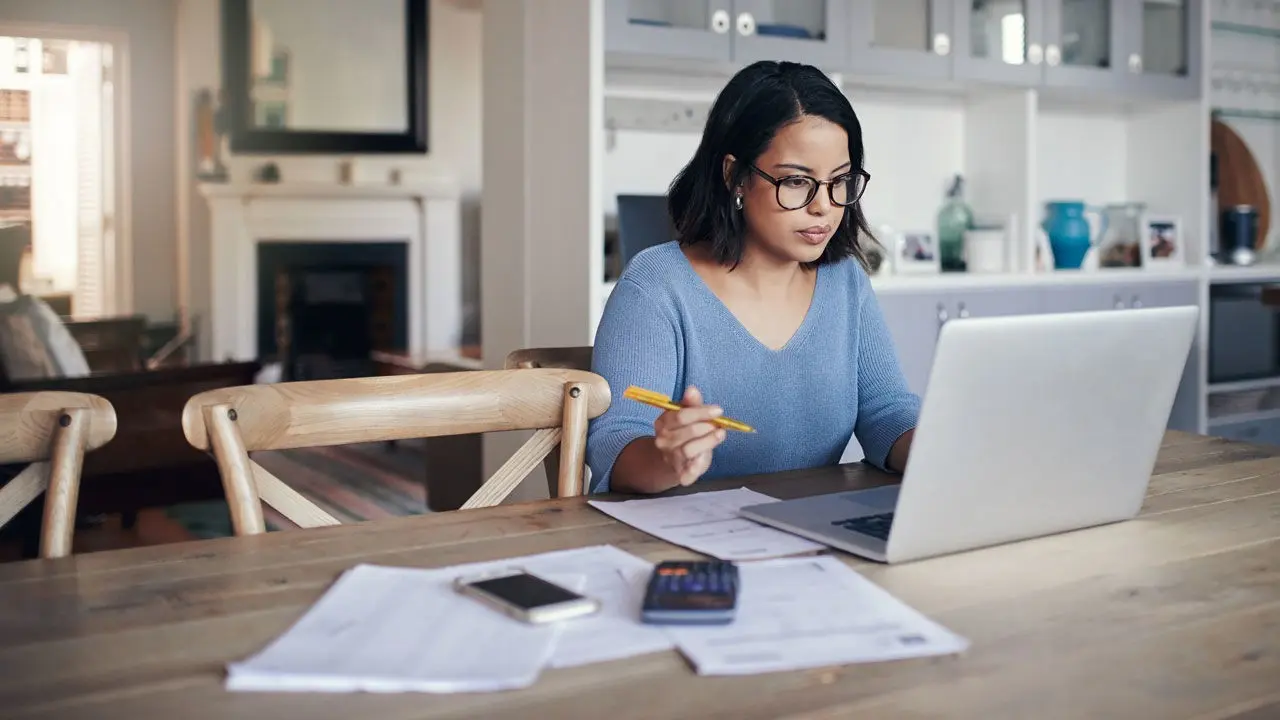 You know the challenges of building a cohesive team if you manage remote employees. You also understand that happy, engaged employees are more productive employees. So how do you get your team excited about working together when they're not in the same physical space? Check out these ten fun team-building activities that promote collaboration and communication among your remote employees.
Activity #1: Brainstorming ideas:
Working together to develop new ideas can be a fun team-building activity that will promote collaboration. Brainstorming is an excellent way for team members to share their thoughts and create new solutions to problems. It helps team members come to know each other better and build interpersonal bonds.
Activity #2: Group Discussions:
Group discussions are a fun team-building activity that promotes collaboration. They allow employees to share their ideas and opinions in a safe and supportive environment. Group discussions can also help to identify areas of agreement and disagreement and build consensus around important issues.
Activity #3: Collaborative Games:
Collaborative games can be a fun team-building activity that promotes collaboration. Members of a team can work together by drawing from their strengths when playing team-oriented games. Cooperative games can also help team members to develop communication and problem-solving skills.
Activity #4: Online Workshop:
An online workshop can be a fun team-building activity promoting employee collaboration. By attending an online seminar, employees can learn new skills, share ideas, and work together to solve problems. This type of activity can be beneficial for both the individual and the company.
Activity #5: Virtual coffee breaks:
There are many benefits to taking a break from work, even if that break is only virtual. For example, coffee breaks can be fun team-building activities that promote collaboration. You can build trust and rapport by getting to know your coworkers in a relaxed setting. This can lead to more productive work relationships and a more positive work environment.
Activity #6: Online Scavenger hunt:
An online scavenger hunt can be a fun team-building activity promoting collaboration. It is a great way to get everyone working together to solve problems and have fun. Setting up a list can help you find all the things you want to try, and setting a time limit can help everyone see the whole lot, thereby serving as an accomplished tool.
Activity #7: remote team lunch:
A remote team lunch can be a great way to promote collaboration and team building. It can assist the team by promoting more robust relationships between team members. It can also be an excellent means of meeting up from time to time and unwinding from work in a fun, stress-free way.
Activity #8: Virtual happy hour:
A virtual happy hour can be a fun team-building activity promoting collaboration. Connecting with your colleagues can help you build relationships, form bonds, call it a night, and describe the evening. Virtual happy hours can be held via video conferencing platforms such as Zoom, Google Hangouts, or Skype. To make the most of your virtual happy hour, prepare some icebreaker questions, and ensure everyone has a chance to participate.
Activity #9: Video conference call:
Video conferencing is an increasingly popular way to communicate with coworkers and clients. While the technology can be used for serious business meetings, it can also be a fun team-building activity. Videoconferencing aids digital interaction between team members and augments collaboration.
Activity #10: Group messaging apps:
Group messaging apps are a fun team-building activity that will promote collaboration. A group messaging app allows team members to communicate with each other in real-time and share files or ideas. This type of communication is beneficial for team members located in different parts of the world or with different schedules. Group messaging apps also allow team members to have conversations outside work hours, which can lead to more productive work days.
Conclusion:
In conclusion, these ten fun team-building activities will help you get your remote employees excited and engaged. Building relationships and fostering communication can create a positive and productive work environment. So get out there and start team-building!
Placing your remote employees on a schedule with Time Champ makes it easier than ever for them to get any necessary work done when they are assigned to a task. This makes it possible for your remote employees to work no matter where they're situated.
Time champ software is an excellent way for remote employees to stay organized and on track. It's simple to use and makes communication between team members easy. Plus, it's a great way to keep everyone accountable for their work.
ALSO READ:

See the progress of your team in real time with Time Champ! Get the app now!
Get the Time Champ tool and manage remote employees with ease!