7 Tips for Running a Remote Business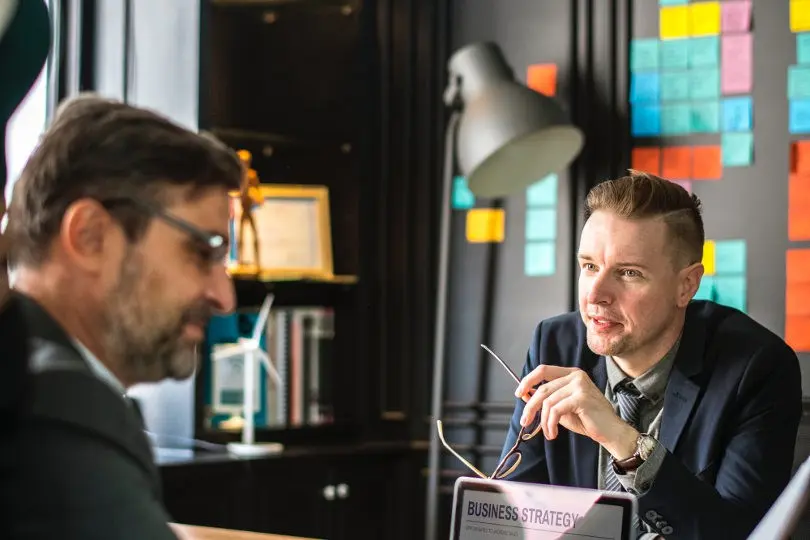 As the COVID-19 pandemic continues, more businesses are forced to go remote. You may feel a little lost if you're one of those business owners.
More and more companies are currently outsourcing their operations. This has several advantages, including increased flexibility and decreased overhead costs. However, there are also a few challenges that come along with running a small business.
What is a remote business?
In the business world, a small business is one where employees work from home or other locations outside of the traditional office. This type of arrangement can be beneficial for both employers and employees. For employers, it can save on office space and related costs. Employees may appreciate the flexibility and freedom that come with working remotely.
Time-tracking software can manage remote employees and help automate some tasks. This software can help ensure that employees are productive and meet deadlines. It can also help managers keep track of employee hours and project progress.
Overall, a remote business can have many advantages. With the right tools and protocols in place, it can be a successful way to operate a business.
Tips for running a remote business:
If you're running a remote business, you can do a few things to make sure things run smoothly. Here goes a list of a few tips;
1. Maintain a professional website
As technology advances, so do how employers can maintain a professional website. Time-tracking software can be used to monitor remote employees and automate the process of maintaining a website. Using time tracking software, employers can ensure that their website is updated regularly and that their employees are working efficiently.
2. Post customer satisfaction reviews and testimonials
Consider asking customers for feedback so you can improve their experience. Time-tracking software can help you automate the process and ensure that your remote employees provide the best possible service.
By taking the time to post customer satisfaction reviews and testimonials, you'll show your dedication to excellent customer service.
3. Regular communication with remote employees
Keeping effective communication with your employees is fundamental to the success of your business. Time-tracking software can be employed to efficiently organize various check-in times. This will help you stay on top of projects and ensure that your team is on track.
4. Create strong channels of communication with remote staffers
If you manage remote employees, it's essential to have strong channels of communication. Time-tracking software can help you stay on top of projects and deadlines. Automate can help you manage your team and keep everyone on the same page.
5. Reward employees and customers for their loyalty
Business success begets customer loyalty, and customer loyalty drives business. When running a sustainable business, it is important to reward those people who remain loyal to your service.
There are many ways to reward employees and customers, but one of the most effective is using time-tracking software.
Time tracking software allows you to Automate the Reward System and keep track of your remote employees in real time.
6. Equip your team with Time tracking software
If you manage a remote team, it's essential to have time-tracking software. Productivity can be improved by analyzing how much time employees devote to tasks and then identifying beginners. Time tracking software can automatically take care of some more laborious tasks like invoicing and administering payments.
In Conclusion
running a small business can significantly increase productivity and creativity while freeing up time and energy. However, it's important to remember that some challenges come with working remotely. By abiding by getting advice from the preceding section, you can avoid a number of the common mistakes that appear. You can run a successful remote business with little planning and preparation.
Time Champ Software can be a helpful tool for those running a small business. The system allows you to monitor your schedule and see what you're doing. It can also help you communicate with clients and employees more effectively.
The software is designed to help manage tasks and keep track of deadlines. It may be used to direct reports and to communicate with clients, sponsors, and team members. The blog recommends using the software to help manage a remote business.
Also Read:

Download the Time Champ software now and enjoy unlimited benefits! Hurry up!
Time Champ software is all you need to equip your team! Start using the app!