Productivity-boosting benefits for remote employees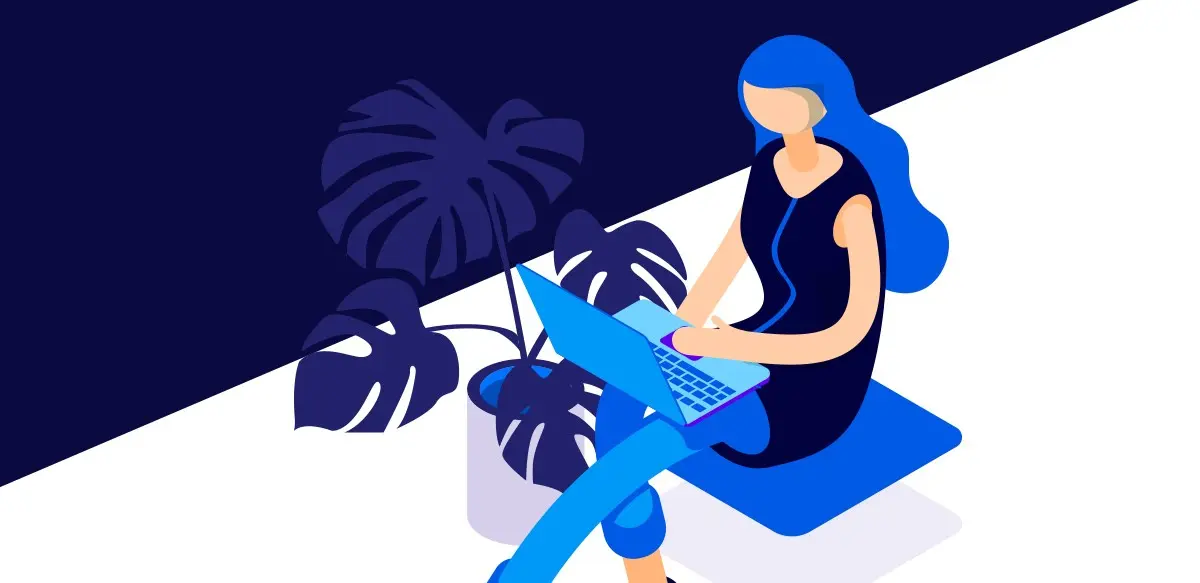 As companies have been working remotely due to the COVID-19 pandemic, the importance of providing benefits for remote employees has enhanced more than ever before.
Working from home comes with many challenges that can cause a lot of stress and add pressure to your employees' everyday setting, and ultimately obstruct their productivity and efficiency.
If you're keen to break free from the 9-to-5 rat race, working remotely could be just what you need. Remote jobs offer plenty of benefits: more flexibility, the opportunity to work on projects of your choosing, and potentially a higher salary.
Remote employment is on the rise and employers are increasingly looking for employees who can work outside of traditional office hours.
Remote workers can work wherever they want, so your organization is able to provide them with the tools and resources they need for them to get the job done effectively.
Four Benefits for Remote Workers:
1. Scheduling Flexibility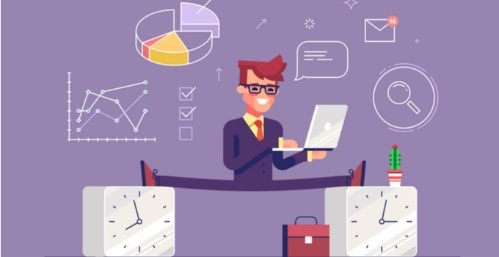 We often have a habit of office work in terms of the 9 to 5 setting. Even though this arrangement may be quite fitting to your team when working remotely.
By allowing your remote employees with such benefits as a flexible schedule, they'll reward you with improved productivity, and you'll help them to have a healthy balance between work and personal life.
2. Time management – how can I get it done?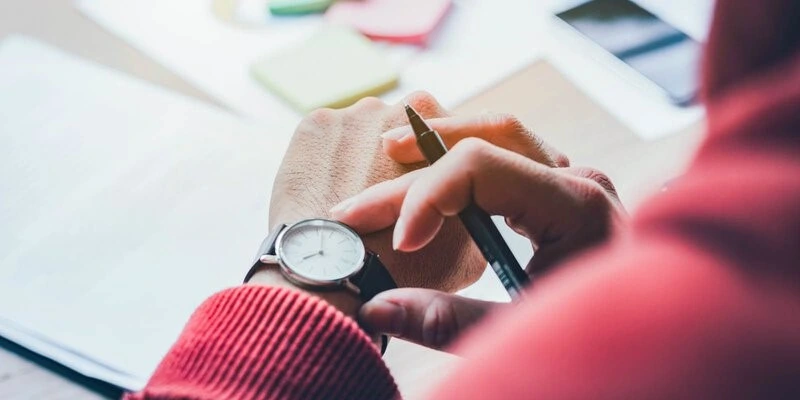 Using time to your advantage is a crucial part of productivity. If you're finding it difficult to manage your time working remotely, try these tips:
"Create a schedule with the hours you'll be available to do work". Make sure that everyone on your team knows when you are available so they can plan accordingly."
Another option is to "utilize online tools like video chat, data sharing, and screen-sharing software."
These will facilitate communication and keep everyone on the same schedule.
And if you plan, then your workday can run more smoothly.
3. Childcare Benefits

One of the biggest stress for parents in the workforce is taking care of their children during the workday.
Normally, kids are in school for most of the time parents spend working, which lets them tend to their jobs while the children learn. But, with major changes due to pandemics now all schools are online across the globe.
Proposing benefits for remote employees such as an allowance for childcare expenses, or even enrolment into online activities for the kids, so they're able to keep themselves amused while their parents work are all major steps you can take to make your employees' lives easier.
4. Workstation Assistance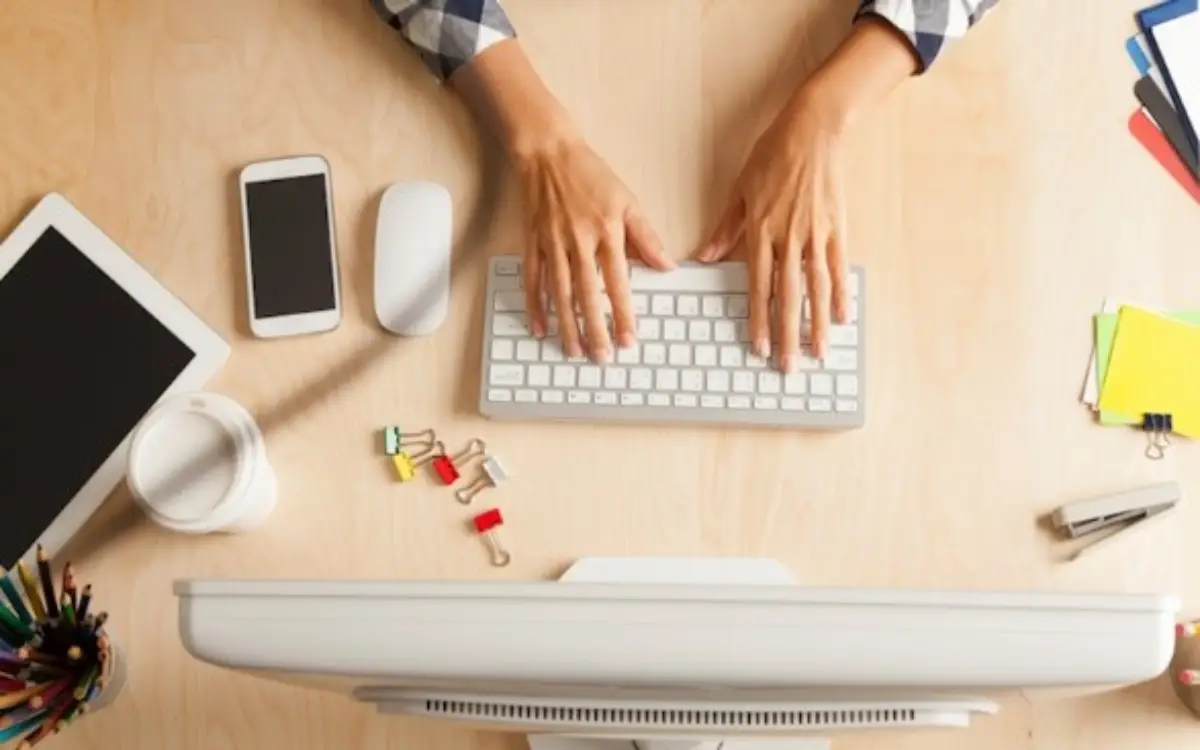 Benefit for remote employees you should consider is providing them with adequate work equipment and tools to be productive.
When all your employees are working in the office, it's easy to forget how needful everyone is on the tools and technology to get the job done.
Companies equipped with a time tracking tool like Time Champ to get regular updates of the employees and help your employee to be more productive by managing their time.
Time Champ a complete software that would help you monitor your employees in real-time and maximizes your team productivity.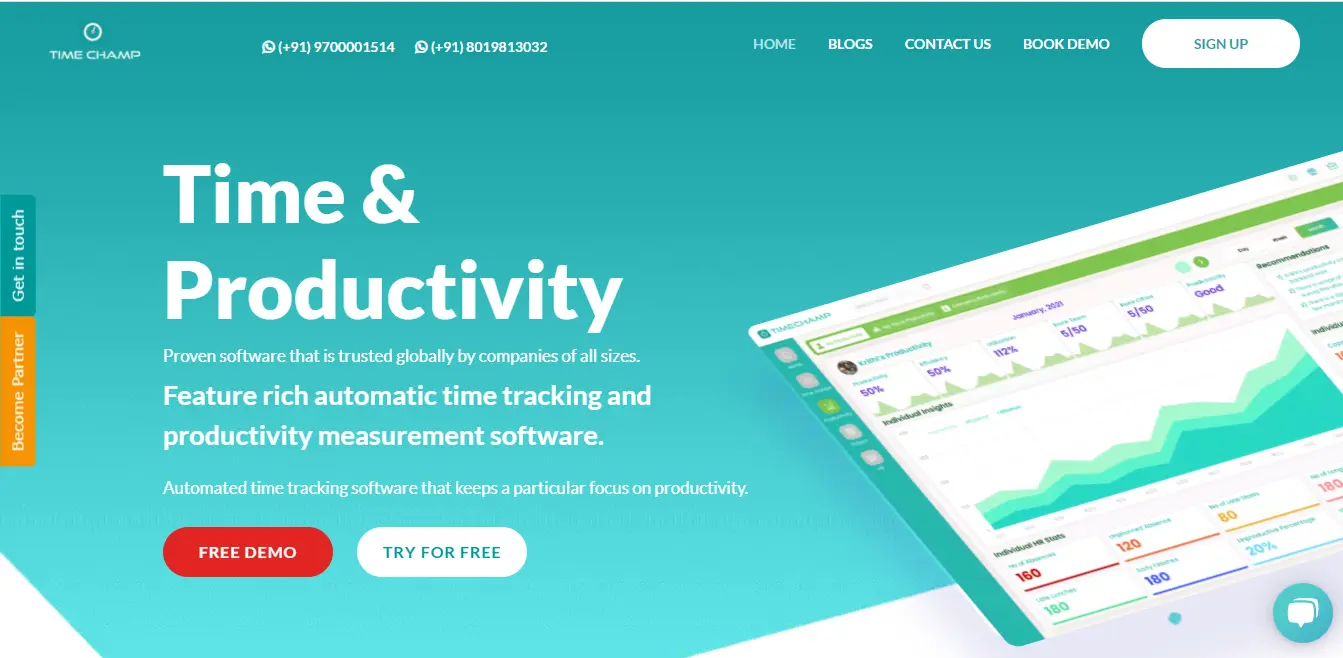 Concluding Remarks
Keeping productivity your employees during remote working cultures is not going to be an easy journey. You must be prepared to meet challenges.
Take the next step
See Time Champ in action! Watch our on-demand demo webinar
Want to know more? Book a Demo
Don't have Time Champ? Sign up for a free account in minutes , no credit card required