Improve Employee Productivity with Different Methods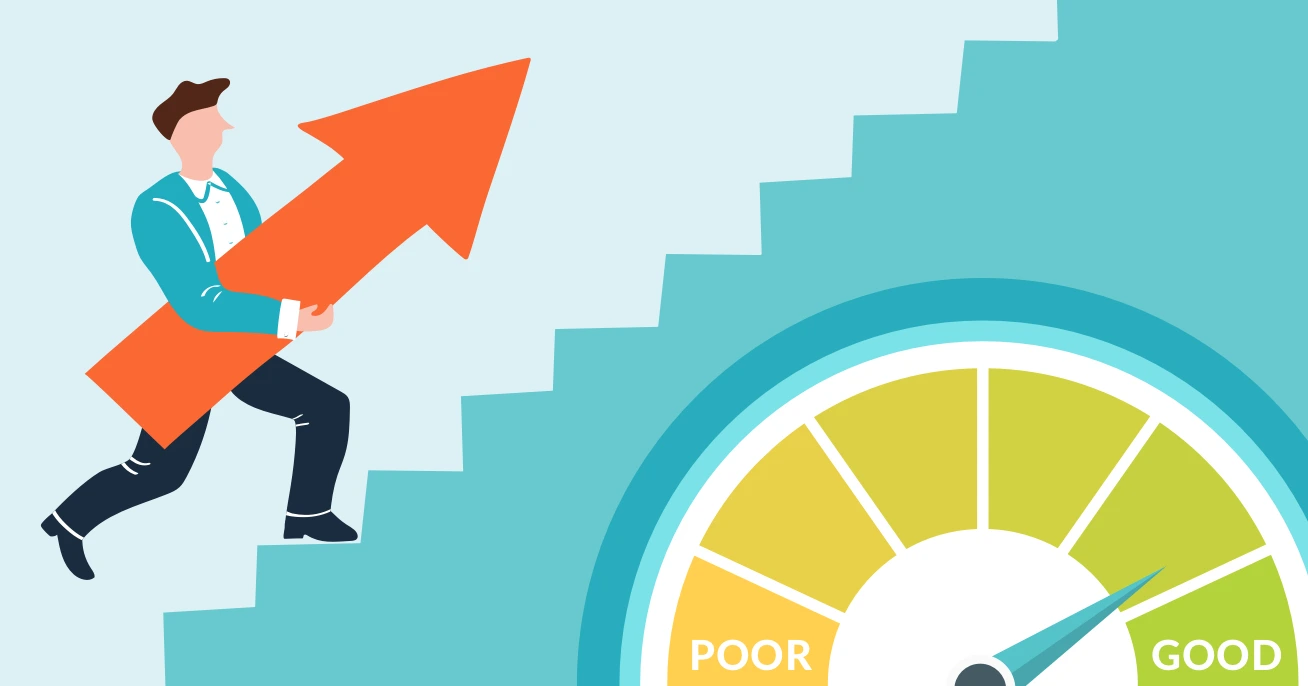 Your employees are the soul of your business. Collectively, you've faced endless challenges day after day. You've been a hard unit, with adaptability that can't be found at any other workplace.
If you're struggling with the best way to increase your employees' productivity, have no fear! With a little time and effort, you'll be able to find the right methods for maximizing the efficiency of your workforce.
Committing 40 hours or more every week and spending almost every minute of the workday invested in completing current projects can ultimately take a toll on you and your employees.
As strong as your business usually is when facing difficulty, you could collectively or individually find yourselves losing focus. Your employee productivity will decline as a result of this dying energy among the team.
Their minds are overworked, and they can no longer cope, causing a general halt or slower completion of tasks.
So how can you keep your employee productivity up so your business continues to run effortlessly and successfully? These are some methods to overcome staff stress and maintain in effect productivity.
1. Add Some Fun and interaction session
When employees are tired, they'll likely be missing energy that helps them stay attentive and focused when working. That is why adding touches of fun like a fun Friday or have fun with each other's accomplishments, or unique competitions for your business can help flash light within them that will enhance their mood and improve mental clarity.
2. Offer Growth and Helpful Resources
Motivating your employees is vital for ensuring they remain dedicated to their work. Increase your employee's productivity by offering opportunities that they can desire. If they know that their hard work will lead to a better job position in the company or a higher salary, they will be more dedicated to working hard and proving their viability as a candidate.
Having confidence for future rewards will keep them encouraged when completing their present tasks and facing their day-to-day workload.
They'll also carry a positive attitude when working for your business, which will benefit the work they produce for you and can spread a general atmosphere of positivity around the office.
3. Promote Exercise Breaks
To help your employees work with a peaceful mind-set, you need to ensure they feel their best. This is why yoga and fitness programs help boost employee productivity.
During this remote work culture providing them a yoga program and everyone connect through video call help them to be more energetic and start the work with full enthusiasm.
4. Offer Mental Health Resources
Mental happiness is important in office and remote work cultures. It's easy to get stressed from a huge workload.
Keep in mind that these employees who are working for business have their personal lives balancing with their careers. The stresses in both lives have a lot and could leave them mentally tired and therefore, less productive.
Helping your employee's access mental wellness resources, like by providing mental sessions with professionals on Friday which will help them to release their stress and have peace of mind.
5. Observe Productivity and Lookout for Excessive Overtime, Avoided Lunches, Weekend Work by Tracking Time
To know the degree of your employee productivity, consider investing in time tracking software, like Time Champ
Through this software, can monitor the hours that your team members are working at less productive levels than usual.
With this data, you can have a clear idea to make new plans to ensure your employees take the breaks they need, find the drive to get more done in even work hours, and enjoy working for your business.
In the end, you'll have a revived, encouraged team that will work at their highest productivity levels than ever before.
Want to establish your team and track work growth more effectively?
Time Champ is ready to help!
See Time Champ in action! Watch our on-demand demo webinar
Want to know more? Book a Demo
Don't have Time Champ? Sign up for a free account in minutes , no credit card required