5 Benefits Companies Should Offer Their Remote Employees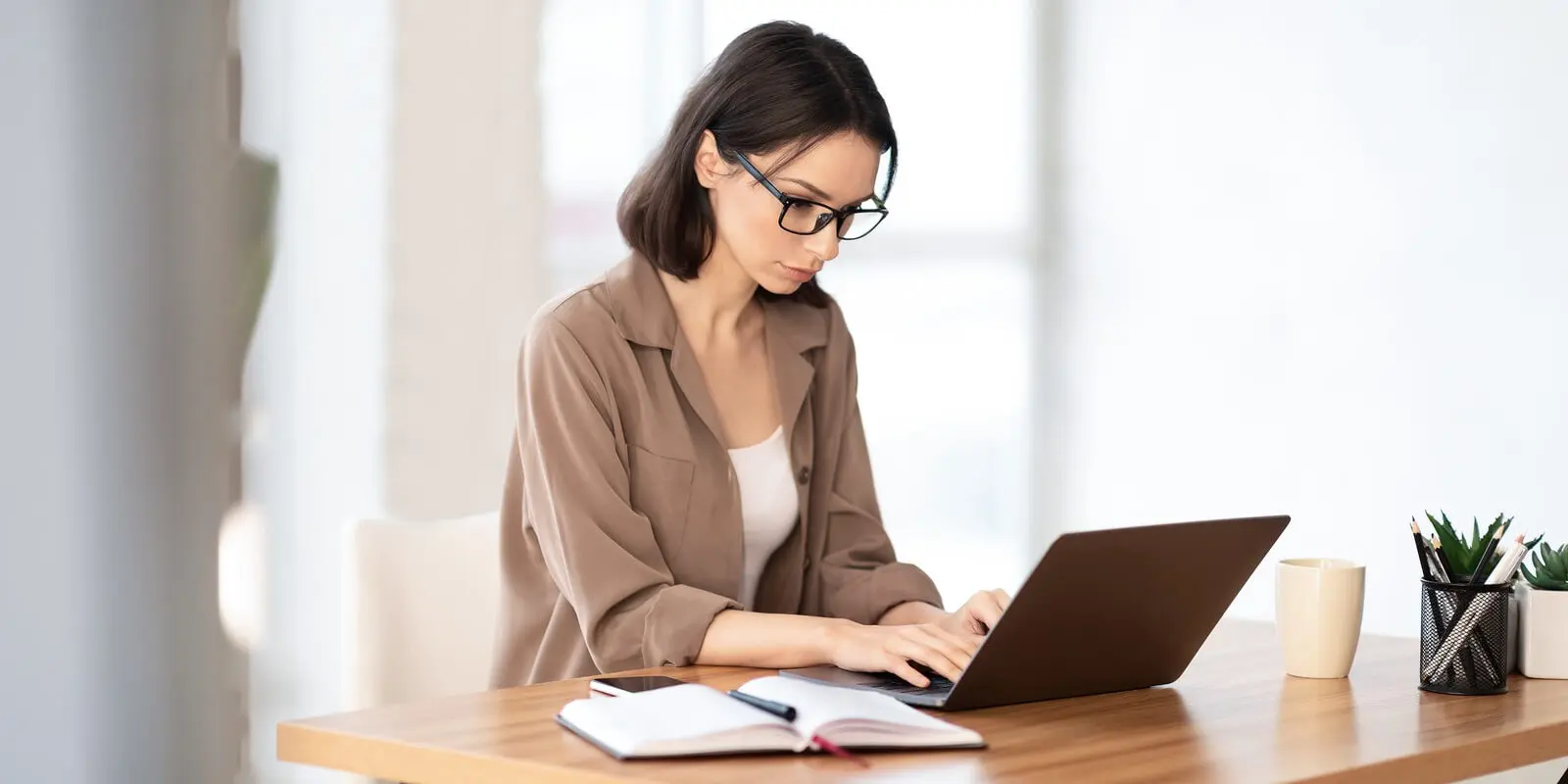 The way we work is changing. More and more companies are offering their employees the option to work remotely. This arrangement has many benefits for both the company and the employee.
For the company, it can mean increased productivity and decreased overhead costs. For the employee, it can mean a better work/life balance and increased autonomy.
There are, however, some challenges and benefits that come along with remote work. It's important to consider what benefits should be offered to those employees. Here are five benefits companies should show their remote employees:
Benefits of working remotely:
Much research has indicated that individuals who work remotely are more productive than those who are active in cubicles. This is likely because they feel more comfortable in their own space and can create a better schedule for themselves. There are few versions and interruptions when working from home, which allows focusing more on their tasks.
Overall, there are many advantages to both employees and employers when it comes to having remote staff. Below mentioned are the two most proven benefits of working remotely. Have a look at it:
1. Increased Work-Life Balance
There are several reasons why increased work-life balance can benefit employees and employers. For employees, having a better work-life balance can lead to increased productivity and satisfaction with their job. It can also reduce stress levels and improve overall physical and mental health. For employers, happy and healthy employees often lead to increased productivity and profitability.
2. Higher performance
Remote working can increase productivity in the workplace. Allowing remote work to increase productivity could help improve employee retention too. Staff is more inclined to stay with a company if they get to live a healthy work/life balance. In addition, happy employees tend to be more productive, so it is in the best interests of businesses to promote a healthy work-life balance for their staff.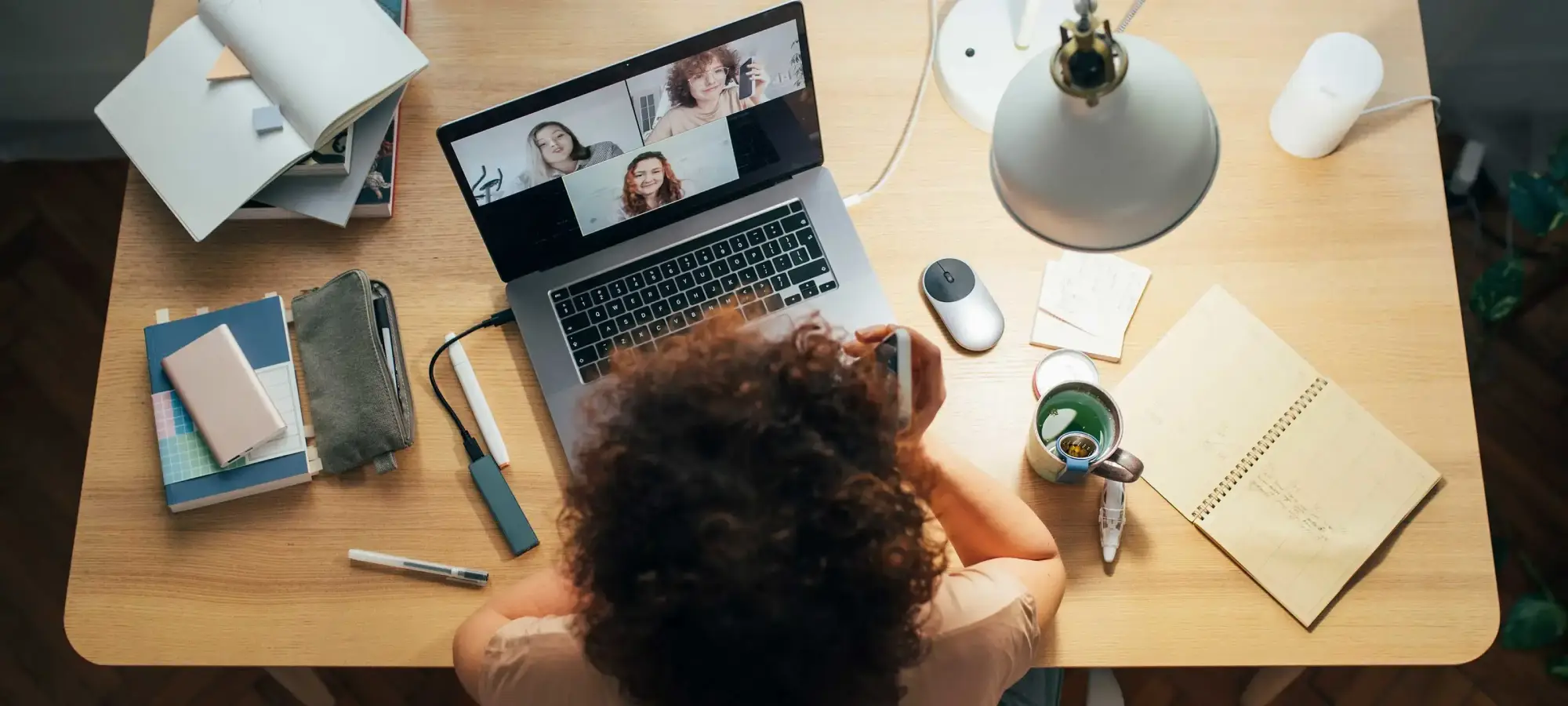 Benefits to offer remote workers:
Additionally, there are certain benefits that you can offer to your remote workers like:
1. Create a Health and Wellness Budget
Get in contact with a wellness consultant to help you create a budget for your personal well-being and:
Make sure you allocate time for physical activity. It can be easy to let your fitness routine slide while working from home, but staying active is essential for your physical and mental health. Set aside time each day or week for some form of exercise, whether running or taking a yoga class.
Invest in healthy food. It's tempting to save money by eating unhealthy convenience foods when you're working from home, but this will only sabotage your health in the long run. Make sure to include healthy groceries in your budget so that you can cook nutritious meals at home.
2. Cheer for Virtual Happy Hours
Virtual happy hours are becoming increasingly popular among remote workers to improve work-life balance and productivity.
To keep a virtual happy hour organized, you must keep a few things in mind. First, make sure to choose a time that works for everyone involved. Second, to facilitate communication, play a game or activity that everyone can participate in. And finally, make sure to have plenty of snacks and drinks!
3. Get Everyone on Virtual Community Events
Online digital events are an excellent way to reconnect and establish rapport among distant colleagues. They can also be much fun! For hosting successful virtual community events: Keep it small and intimate. Virtual events should be small and intimate so that everyone feels comfortable participating. If you have too many people, it will be challenging to create meaningful connections.
4. Give a Co-working or Home Office Stipend
To improve work-life balance and productivity, more and more companies are offering stipends to employees who work from home or a co-working space. The allowance can cover the costs of renting a workspace, buying office supplies, or anything else that makes working from home or a co-working space more comfortable and productive.
While the stipend amount varies from company to company, it is typically enough to cover the basic costs of setting up a home office or renting a co-working space. This benefit can be precious to employees who live in areas with high rents or who have families they need to care for while working.
5. Send Surprises to Remote employees
Showing appreciation to your remote employees is an effective way to demonstrate their expectations for your hard work. To do so, plan and ensure that you have enough time to plan and execute your surprise. This will ensure that your remote employees are shocked and not just expecting something.
You can also get creative and think outside the box when it comes to your surprise. It could be something as simple as a gift card or as elaborate as a weekend getaway. No matter what, make sure it is something your remote employees will love and appreciate. Also, the best surprises are the ones that are kept secret until the last minute. This will build suspense and excitement leading up to the big reveal.
Conclusion
In conclusion, there are many benefits that companies should offer their remote employees. These benefits include health insurance, dental insurance, and a retirement plan. By providing these benefits, companies can attract and retain the best talent.
Using the Time Champ. monitoring system can also help you stand out in providing benefits to remote workers. The software helps to monitor the working time of remote employees and further helps to save time and money. Time Champ. uses user-oriented software and offers numerous benefits to your remote workers that will aid your workflow.
Also read: The wait is over! Time Champ, your friendly app, is available to download for free! Gets yours now!