4 ways to establish your value as a remote worker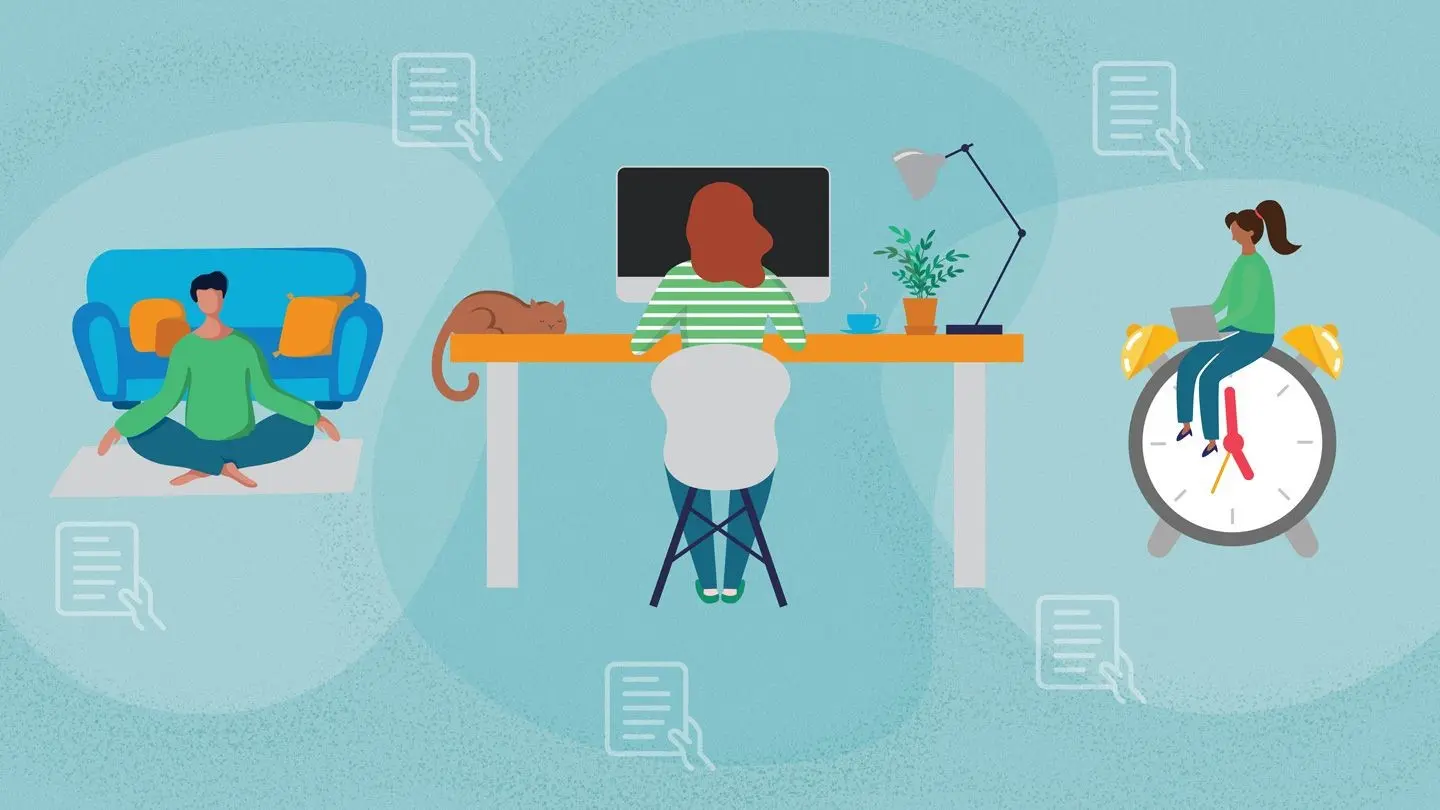 Working remotely is a growing trend in many companies that employ freelancers and remote workers.
Remote work and flexible working arrangements are new norms in the mainstream workforce.
Before pandemic categorized unconventional or substitute, remote work arrangements are forcing businesses to reimagine what normal looks like and change the way teams are managed.
And while it may be challenging, the benefits outweigh the cons. Here are four tips to establish your value as a remote worker:
Remote Worker Tip #1: Develop strong communication skills:
Open communication with your clients and co-workers is key, especially if you work remotely where they can't see you in person.
To do your work correctly and to the best of your ability, you need to be able to contact administration or other team members for clarification, meetings, and any necessary association.
Remote Worker Tip #2: Focus on your strengths
Set realistic standards for yourself then focus on what you're good at.
This allows you to better connect with your clients and establish your value.
Use your viewpoint to make yourself invaluable.
Offering suggestions that enhance workplace efficiency can quickly endear you to your superiors.
Make yourself an expert in that particular aspect of your job.
By taking advantage of weaknesses you may be uniquely aware of, you can put yourself ahead.
Remote Worker Tip #3: Active listening skills
Listen to what your client needs instead of focusing on what you think they need.
This will allow you to establish a rapport that will keep you relevant in their company.
While a strong remote working relationship can't depend on constantly checking in or proving yourself, it's always a good idea to have track of your work.
Remote Worker Tip #4: Be willing to learn
Not all companies are willing to train remote workers, but it is important to ask any questions if they are interested in remote work, especially if it's part of the job duties.
Companies are being forced to resolve with "production over presence" as a new metric of employee value.
You have to keep updating yourself the same as you do with the gadget to get better performance. Keep learning a new skill which will help to one step from other.
Wrapping up:
To track your work and be productive during remote work you can equip yourself with time tracking software like Time Champ.
Time Champ a software to visualize work from every angle and maximize employee efficiency and team productivity.
Take the next step
See Time Champ in action! Watch our on-demand demo webinar
Want to know more? Book a Demo
Don't have Time Champ? Sign up for a free account in minutes , no credit card required