4 Must-Have Remote Work Tools for Aspiring Remote Workers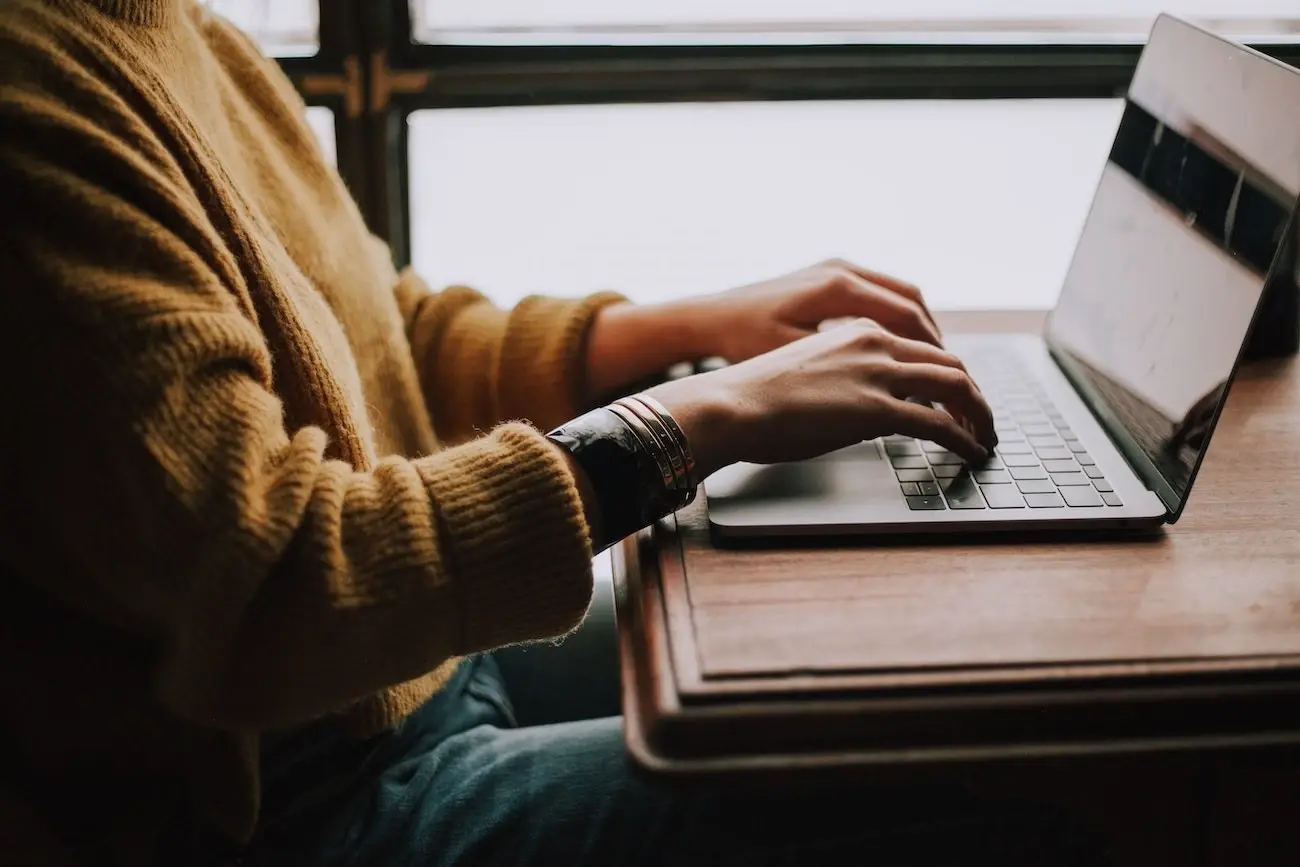 Many people dream of being their boss or working remotely for a start-up company.
However, many people don't know how to get started and what tools to use to be successful at it.
If you're one of them that is just starting, then the following article is for you!
The 5 must-have tools below will help you on your path towards becoming a remote worker and reigniting your business.
They cover everything from project management software and employee management such as Time Champ, to email scheduling software such as Mail Chimp and G-suit, all the way down to communication platforms like Discord or Skype.
The list includes some software to manage your remote team and project with a stress-free mind.
If you're going to be a remote worker, then you have a lot of work ahead of you. Take a deep breath and dive into this list!
1. Storage Software tool
Remote storage apps, such as Dropbox and Google Drive, allow you to collect documents and access them from any place, with any device.
This means you'll begin work on your desktop and pick the work out again later from your smartphone or laptop—provided you've got internet access.
Most essentially, remote management apps allow teams to communicate with one another via a single channel.
This is how managers delegate tasks and projects to remote workers and keep track of deadlines.
2. Communication tool
To be connected with your remote team is very necessary to make the work smooth.
A tool like Zoom and Microsoft team helps companies to connect with teams very quickly.
It became very easy to organize a meeting and secluding the meeting with this tool.
Generally, these tools are used to communicate when an email or instant message chat isn't sufficient.
This includes screen-share tools so remote teams can work collaboratively from one system.
3. Virtual Private Network Tools
When you're working remotely over the web, you need to make sure that your documents and important are secure.
Just because you can work from home doesn't necessarily mean it's always everything is safe.
To help with this problem, there are a variety of security tools like virtual private network, or VPN, platforms.
In most cases, a VPN is mean to protect an internal network or system that outsiders have access to.
4. Employee management and productivity tool
Managing remote employee and project at the same time with the tool like Time Champ.
Time Champ is a Comprehensive approach to measuring time, productivity, project, and various other metrics.
Time Champ collects various metrics, KPIs and presents them in beautifully laid out analytical charts and reports.
Time Champ makes life much easier to analyze and find solutions for the problems quickly.
The system is completely configurable and extendable to meet the custom business processes that you may want to set up for your organization.
This joined up with various models include stealth mode, punch card mode and with the ability to pause and resuming the tracker, a perfect product is waiting to be trailed.
You will be able to use it in Windows Devices, Linux Systems, and Mac devices along with Android.
You don't believe it? Just Book a Demo and get all the insights.