Time Champ: Making Workplaces More Efficient Than Ever Before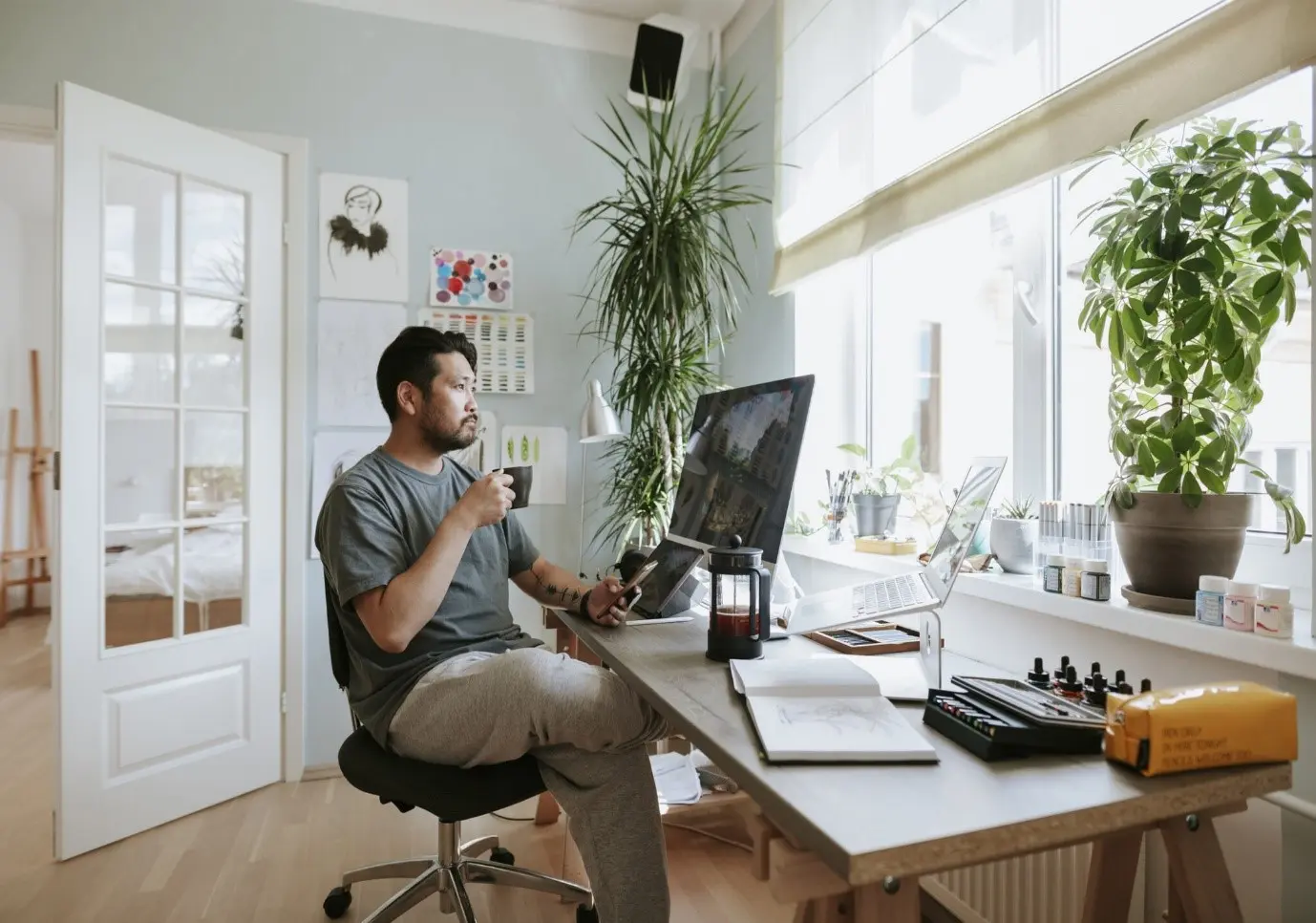 Time Champ, an employee productivity tracking software – is the ultimate solution for making workplaces more efficient than ever before! With its powerful features and user-friendly interface, Time Champ helps businesses of all sizes to streamline their employee management, attendance tracking, productivity management, project management, and task management.
Here are some of the ways in which Time Champ can help your workplace become more efficient
1. Employee Monitoring
With Time Champ, monitoring employees has been easier. The Auto Start Desktop Time feature ensures that employees' work hours are accurately recorded, while Live Screenshots and Screen Recording provides a real-time view of their computer screens. This helps to monitor employees in real time and eliminate any potential for time theft, ensuring that your employees are focused on their work.
2. Automatic Attendance
Time Champ's automatic attendance can track employees attendance automatically by recording their logins and logouts. This can help managers to saves time and effort by automatically downloading the attendance sheet and allowing mangers to view your team's attendance levels at a glance.
This automatic attendance feature reduces the manual work for mangers. This inturn leads to Error free information and transperant work places
3. Time and Activity Tracking
Time Champ provides time tracking tool that allow employers to monitor how much time their employees are spending on each task and the activity tracking tool gives information about the different types of applications used by the employee. This information will help to identify any areas where time is being wasted, this can be used to optimize your organization's workflow, identify any potential productivity issues, and provide valuable feedback to your team members.
4. Productivity Management
Time Champ allows you to track employee productivity using a detailed timesheet that breaks down work hours into productive, unproductive, and idle categories. It also gives the productivity breakdown with productive ,unproductive and neutral applications categories for different applications used by the employees. This helps employers to identify areas where productivity can be improved and provides insights into how your team is spending their time.
Managers or decision makers can use this information to identify high-performing employees and encourage underperforming employees to improve and optimize your team's workflow to ensure maximum productivity.
5. Project Management
Time Champ's Project management makes it easy to manage projects. The Project management tool provides features like project activity, test case management, budget management and goal management.The project activity provides real-time updates on project progress, while reports allow you to analyze project data and make informed decisions. You can also assign tasks to team members, set deadlines, and track their progress to ensure that projects are completed on time and within time and budjet with the expected results. So, with time champ's Project maangement tool managing multiple and even complex projects has become easier.
6. Task Management
Time Champ's task management feature is mainly usefull for dividing work among the employees, it allows you to create tasks, assign them to team members, and track task progress in real-time. This helps to ensure that everyone is on the same page and that tasks are completed on time.
Timechamp can help you stay on top of your team's work commitments by automatically sending reminders and notifications when tasks are due or deadlines are approaching.
7. Workplace Analysis
Workplace analysis is a powerful tool that can help organizations to optimize the workplace environment for maximum productivity and efficiency by evaluating the various aspects of the workplace and identifying areas for improvement. Time Champ's Workplace Analytics feature offers three levels of analysis including Employee level, Team level, and Company level analysis to analyze various areas of your organization to make data-driven decisions that can significantly improve workplace performance.
In Conclusion
Time Champ, the productivity management software is a comprehensive solution that helps businesses to streamline their employee management, attendance tracking, productivity management, project management, and task management.
With its user-friendly interface and powerful features, Time Champ is the ultimate tool for making workplaces more efficient than ever before!
Also Read:

Download the Time Champ software now and enjoy unlimited benefits! Hurry up!
Time Champ software is all you need to equip your team! Start using the app!