Tips to Set Up a Fully remote Company and Its Benefits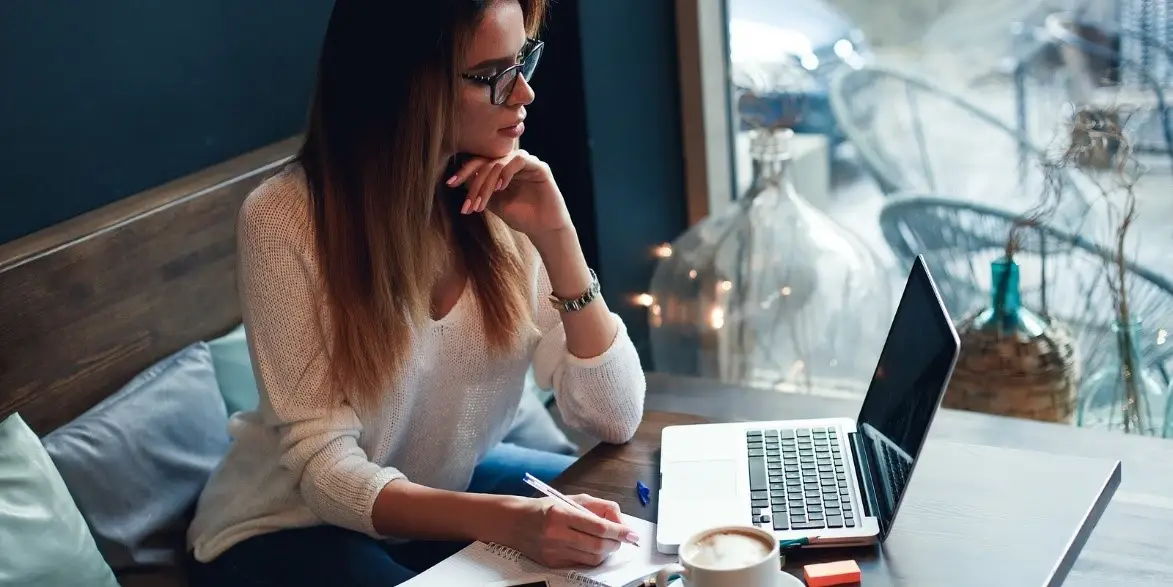 However, only a few things could have prepared us for COVID-19.
Organizations nowadays are assessing whether their employees should return to work in the office or continue their work from home.
Finding the best tools and strategies for setting up a remote-work company in today's culture cannot be easy.
This article will provide users with instructions on avoiding key pitfalls that can lead to significant problems regarding operations and logistics. It will provide information on developing and maintaining a fully remote company while covering legal concerns and operational elements that must be addressed. Readers should also note the many benefits of this model and its limitations moving forward.
Setup your own fully remote company, and learn how to do it
1.Let Everybody Know About the Remote Transition ASAP:
One benefit of remote working is that you can set your hours. You are not tied to the traditional 9-5 work day, which can be very beneficial if you have young children at home or other commitments outside of work.
2. Make a Remote Work Policy:
In a remote work setting, the ability to recruit and retain top talent is an excellent way to set a remote work policy. With more and more employees valuing work-life balance, the option to work remotely is becoming increasingly attractive
3. Determine employee availability, scheduling, time off, and etc.
To set up a fully remote company, it is essential first to determine employee availability, scheduling, and time off. Any company can successfully transition to working remotely with the right tools and processes.
4. Create Communication Guidelines:
A fully remote company can be successful only with communications guidelines set up. Through this, everyone will be on the same page regarding when and how to communicate with each other. Supplying guidelines with no room for misunderstanding or frustration will make this happen.
5. Regulate Workspace Setups and Expense Reimbursements:
Setup your workplace in any way you like, and you'll not have to pay taxing expenses when you work from home. This is very valuable for those who would like to work from home and want to pick an area in regards to setting up their workspace.
6. Implement an Effective Remote Onboarding Process:
You and your team should establish clear communication channels before someone starts working remotely. It will convey to everyone at once an understanding of how they should communicate with each other.
7. Make available Support for Your Remote Managers:
There are a few benefits to providing support for your remote managers. First, it will help them to be more effective in their job. Second, it will help to build trust between the manager and the team. Third, it will help the manager to feel more connected to the company.
8. Brainstorm Remote Team-Building Ideas:
A small company can offer many benefits to employees, but one crucial aspect to consider is team building. Brainstorming remote team-building ideas can help set up a fully remote company and ensure that employees feel connected to each other.
9. Hire More Remote Employees:
In these times, many companies are looking to reduce their overhead costs by hiring more remote employees. This can be an excellent benefit for both the employer and the employee. The employer can save on office space and other related costs, and the employee can enjoy greater flexibility regarding their work schedule.
10. Equip your team with Remote Tools:
Several different remote tools are available, each with unique features and benefits. The best way to determine which tool is right for your company is to consult with a remote work expert.
Time Champ a software to visualize work from every angle and maximize employee efficiency and team productivity.
A fully remote company can offer several benefits. Some companies may even be required by their industry to use this model since it is something that works well for them.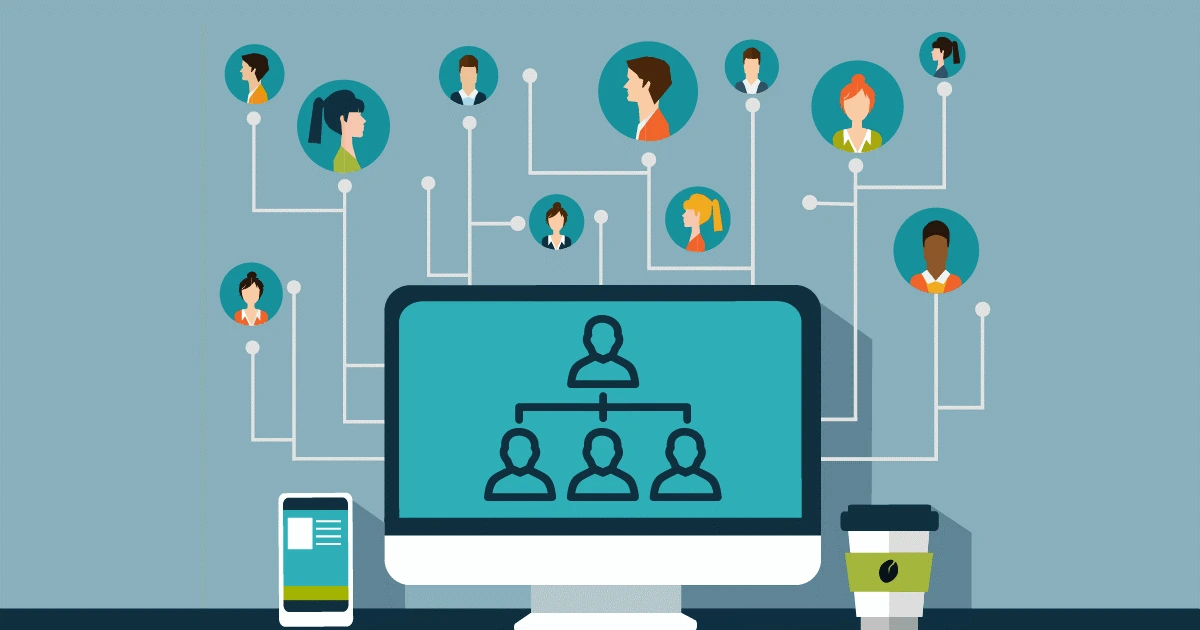 The benefits of fully remote company are many, including
A fully remote company can save money in many ways. For example, workers do not have to pay for housing or transportation to get to work, which helps them save a significant amount each month.
It can be especially useful for those living in high-rent areas. Additionally, not providing office space helps cut costs significantly and allows more money to expand the business.
Work-Life Balance, Another advantage of operating in a remote setting is allowing users to balance their lives better.
It also indicates that the people want some time to unwind, find out more about the world, and enjoy themselves whenever they wish. It is a great way to address individual needs.
Having an Expert Team Working in remote locations means you have more options when hiring the best people for your company.
During the height of the pandemic, Time Champ helped businesses ensure efficiency, accountability, and productivity among their employees.
With managers and staff members getting used to remote work tools, concerns about teamwork are improved.
Also, employees are more engaged and happier without worrying about the daily shift. Indeed, a remote workplace brings more productivity and profit to the company.
Next step Book a Demoand Sign up with Time Champ .