3 Difficult Things about Remote Workforce Management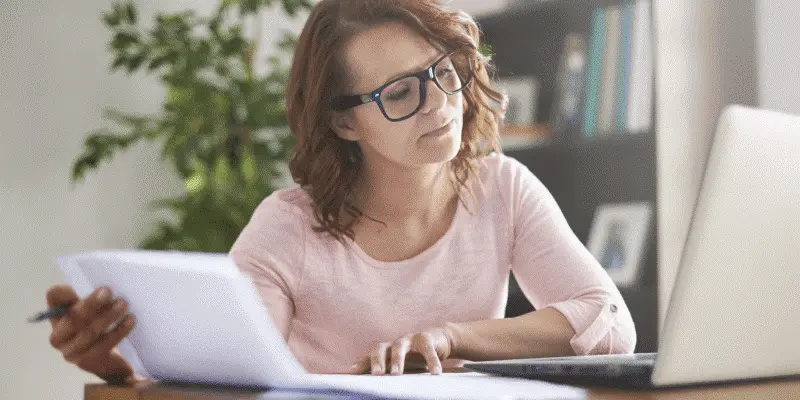 Working in a remote environment is both liberating and frustrating.
Employees can work from anywhere, which creates an incredible amount of flexibility for the company, but it also changes the way that employees approach their jobs.
There are several difficult challenges in managing a remote workforce, including monitoring efficiency and productivity, keeping up with project progress, and establishing boundaries between work and play.
In this post, I'll explore four difficulties that arise from working remotely to help you better understand how to efficiently manage your team's processes remotely.
1. Monitoring Efficiency and Productivity
I have a very different understanding of how to work efficiently than people who have been working remotely for some time.
When you're living out of your office, it's easy to slip into a comfort zone where you're not being productive enough.
If you don't feel like staying at your desk just to close out an email or edit a document, there's no reason why you shouldn't go grab some coffee or juice with the team.
Staying at your desk doesn't always mean that you're working.
If you're working remotely, knowing if your employees are being productive and efficient should be at the top of your priority list.
Ideally, remote employees would keep timesheets so that their work hours are known, but even without this information, you can find ways to measure productivity.
Software like Time Champ helps to maintain the productivity and automatic timesheet and many more
A manager can see how I'm spending my time during working hours which helps me stay on track throughout the week.
2. Keeping Up with Project Progress
As a creative team, it can be difficult to know if projects are on track or not.
It would be great if people could report on project progress every day, but it's unrealistic to expect this of remote workers.
Although you can't expect major updates on projects every single day, you should still have some idea of how the work is going.
I recommend setting up a regular time to talk about projects and address any problems that might arise throughout the week.
Updating each other on progress is important for remote teams, but it's also important that your employees know what to prioritize and what they need to work harder at completing.
3. Communicate just enough
Good communication is important to any team regardless of size, purpose, or whether you're all located in the same place.
However, since remote teams get almost no face time together, communication is even more important to them.
We like to say that remote teams need to learn to over-communicate or default to discussing things in the greatest possible detail.
The hardest thing here is to find the right balance: One of the things we hate most about traditional offices (after cubicles) is pointless meetings.
There's no need to recreate them when managing a remote workforce.
Wrapping up
Tools like Time Champ help to the maintain productivity of employees and projects at the same time.
Want to know if your team is actually work done? Book a Demo with Time Champ