Time Champ is the best Workforce alternative
91% success rate switching to Time Champ
Scroll down to see a side-by-side comparison of the features to help you
make a smart choice.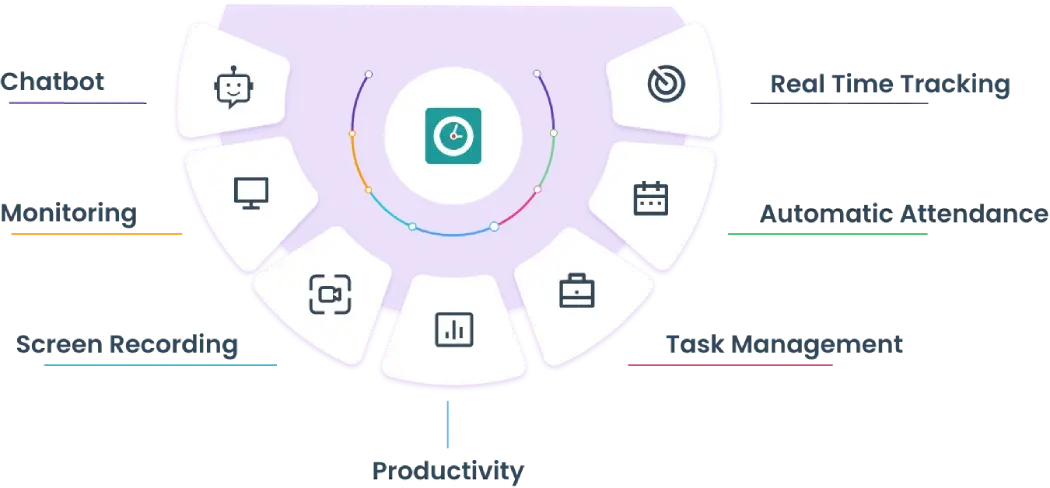 Explore Time Champ for Free!
Start Free Trial
Examine both employee monitoring software's features, benefits, genuine customer reviews, and cost factors.

has recognized our Employee Monitoring Software as a leader in the market
We are proud of our R&D center, which has provided us with innovations that no other software on the market has.

Ease of Use
Time Tracking
Average : 8.8

Quality of Support
Time Tracking
Average : 8.8

Ease of Setup
Time Tracking
Average : 8.8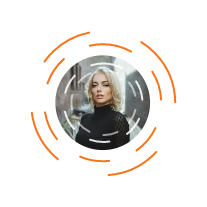 Sarah Thompson
Marketing Manager

---
I recently had the pleasure of working with Time Champ, and I must say they exceeded all my expectations. As a marketing manager, I deal with tight deadlines and multiple projects, and Time Champ helped me stay organized and on top of my tasks. The user-friendly interface made it incredibly easy to create and manage schedules, set reminders, and collaborate with my team. The time tracking feature was particularly useful, allowing me to accurately track the time spent on each project. Time Champ has truly become an indispensable tool for me, and I highly recommend it to anyone looking for a reliable and efficient time management solution.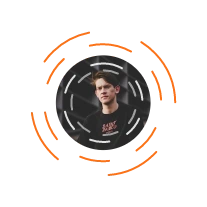 John Davis
IT Consultant

---
Being an IT consultant, time management is crucial for me. Time Champ has been a significant change in my professional life. The ability to create customizable workflows and automate repetitive tasks has significantly improved my productivity. The integration with popular productivity tools like Jira and Trello has streamlined my workflow, eliminating the need to switch between different applications. The robust reporting and analytics features provide valuable insights into my time allocation and help me make informed decisions. Time Champ has undoubtedly helped me optimize my work processes and deliver exceptional results to my clients. I highly recommend it to all professionals seeking an effective time management solution.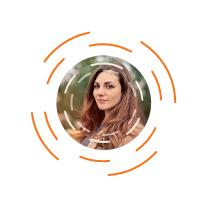 Lisa Roberts
Freelance Writer

---
As a freelance writer, time management is crucial to meet deadlines and balance multiple projects. Time Champ has been an absolute lifesaver for me. The intuitive interface and easy-to-use features allow me to efficiently plan and organize my writing assignments. I can easily track the time spent on each project, ensuring accurate billing and transparent communication with clients. The ability to set reminders and deadlines helps me stay on track and avoid procrastination. Time Champ has become an essential tool in my writing process, enhancing my productivity and enabling me to deliver high-quality work consistently. I highly recommend Time Champ to all freelancers and writers looking to streamline their timemanagement practices.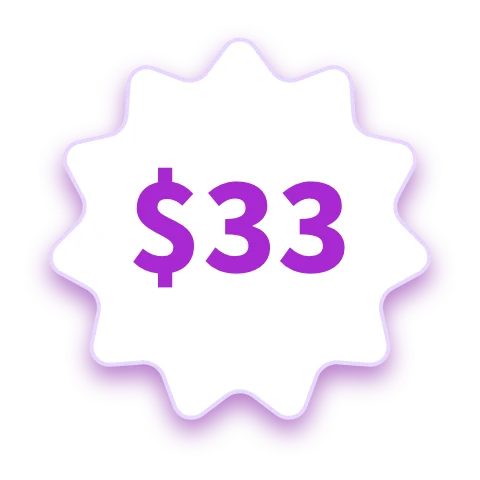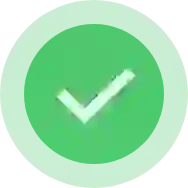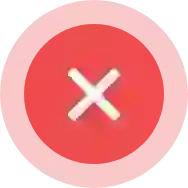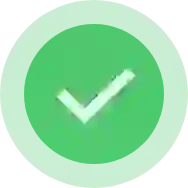 Start Notification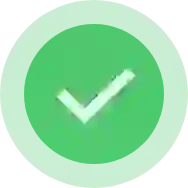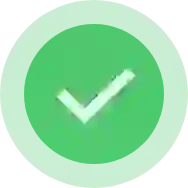 Suspicious Alerts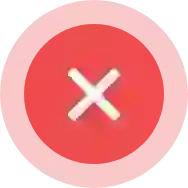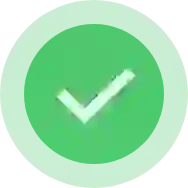 Blur Screenshots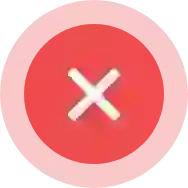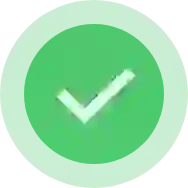 Key Strokes Data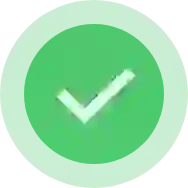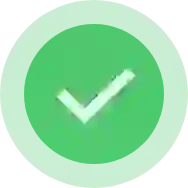 Intensity Graphs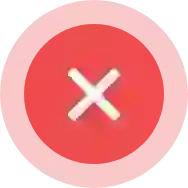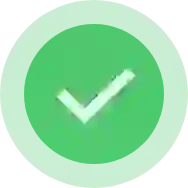 Viewing Live Videos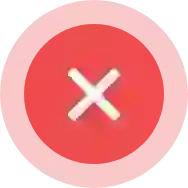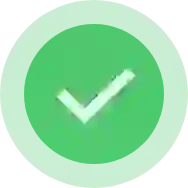 Audio Recording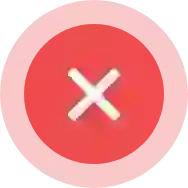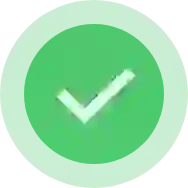 Live Screen Recording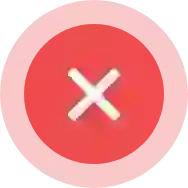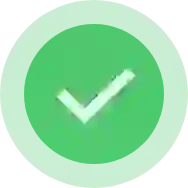 Realtime Status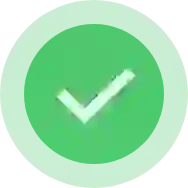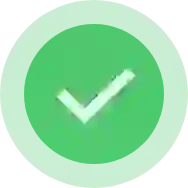 Bandwidth (Upload & Download)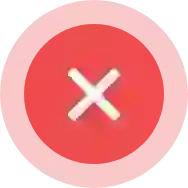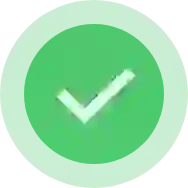 Enable / Disable Tracker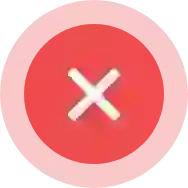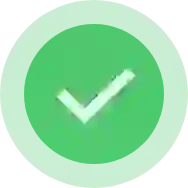 Interactive Mode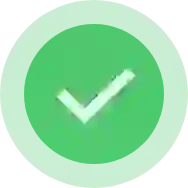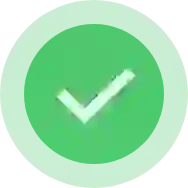 Stealth Mode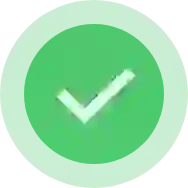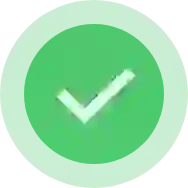 Idle Alerts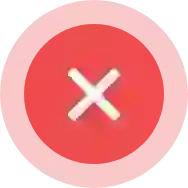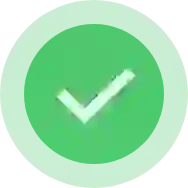 Screenshot Frequency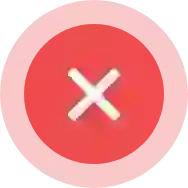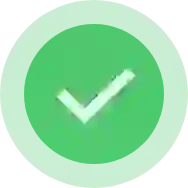 Screenshots Delete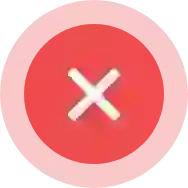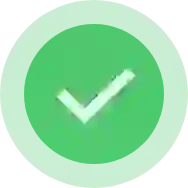 Keystrokes,Mouse Tracking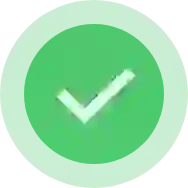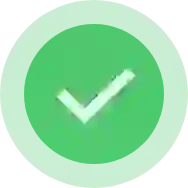 Auto Start Desktop Timer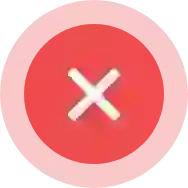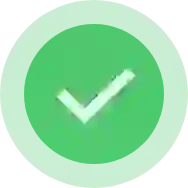 Email Notifications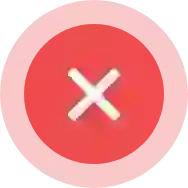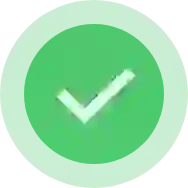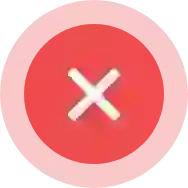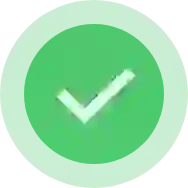 Ability to Add Reasons For working Hours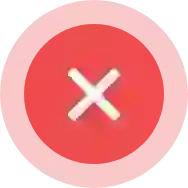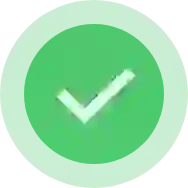 Auto Approvals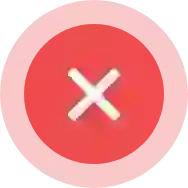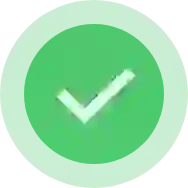 Auto Marking of Leaves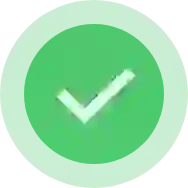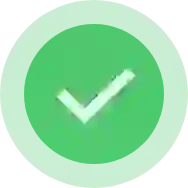 Automatic Late Marks For Employees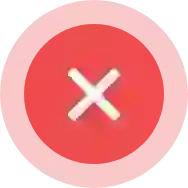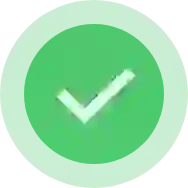 By Line Manager Hierarchy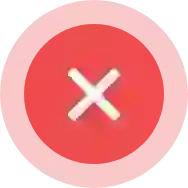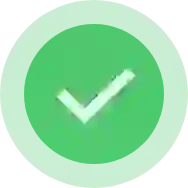 Automatic Attendance Sheet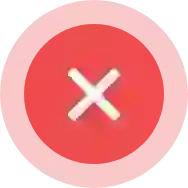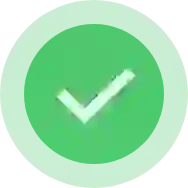 Employee Claiming The Time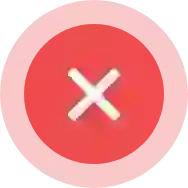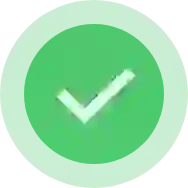 Downloading The Attendance Sheet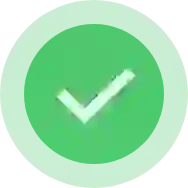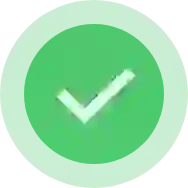 Ability To View Team Level Attendance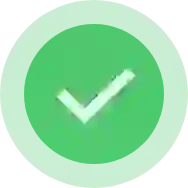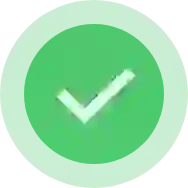 Offline Tracking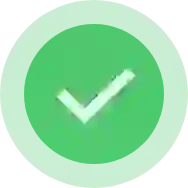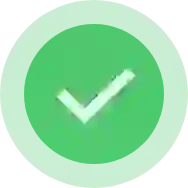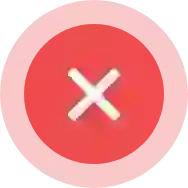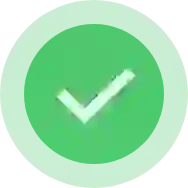 Employee Life Time Calendar Heatmap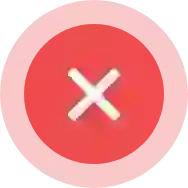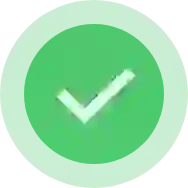 Employee Timesheet With Productive, Unproductive & Idle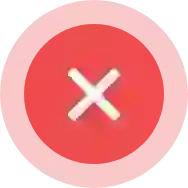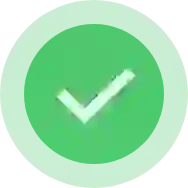 Employee Categories Activity & Breakdown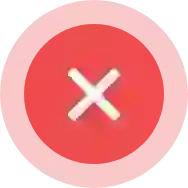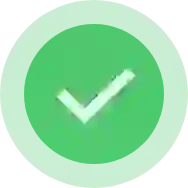 Employee Productivity Activity & Breakdown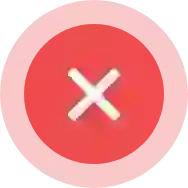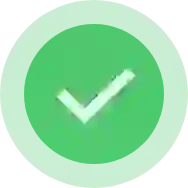 Employee Productive Apps & Web Sites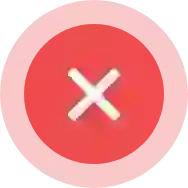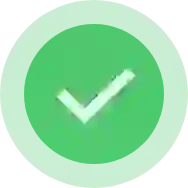 Employee Unproductive Apps & Web Sites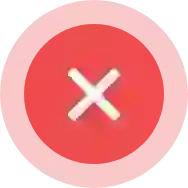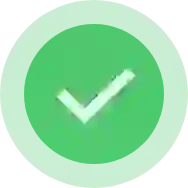 Employee Neutral Apps & Web Sites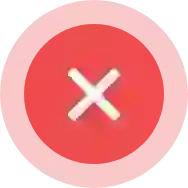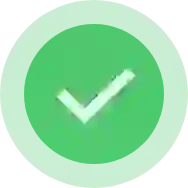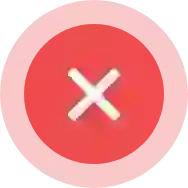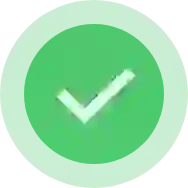 Total Teams and Memebers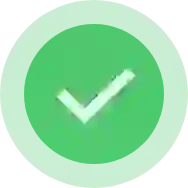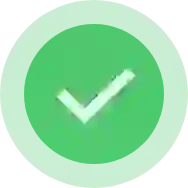 Team Categories Activity & Breakdown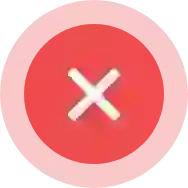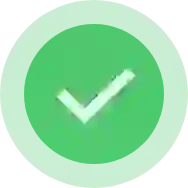 Most Productive Employees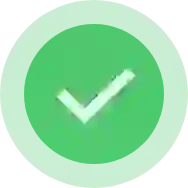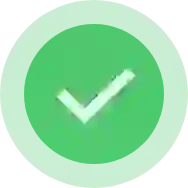 Least Productive Employees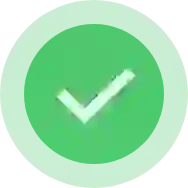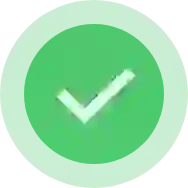 Team Work vs Life Balance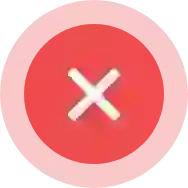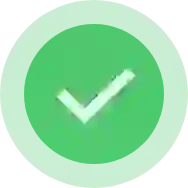 Team Individual Productive Hours Graphs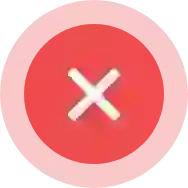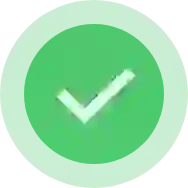 Team Projects & Tasks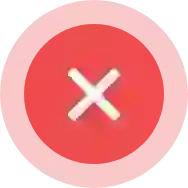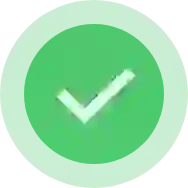 Department Users Bar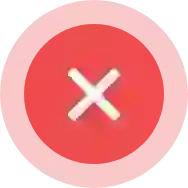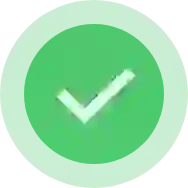 Team Comparisons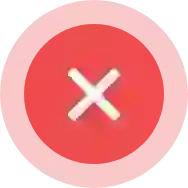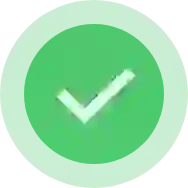 Department Productivity Activity & Breakdown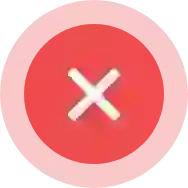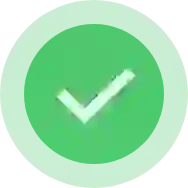 Department Categories Activity & Breakdown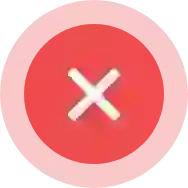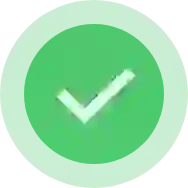 Department Most Productive Employees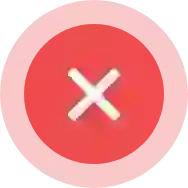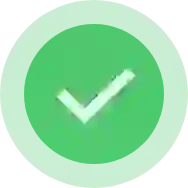 Department Least Productive Employees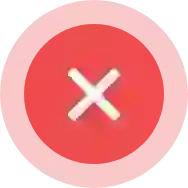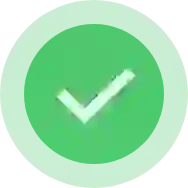 Department Team Work vs Life Balance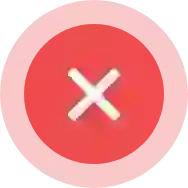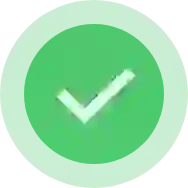 Department Top Productive Apps & Web Sites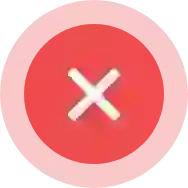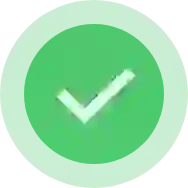 Department Top Non Productive Apps & Web Sites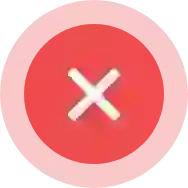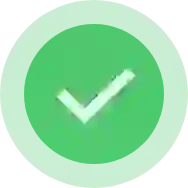 Department Top Neutral Apps & Web Sites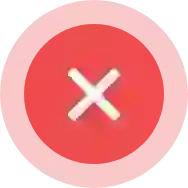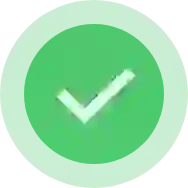 Organisation Users Bar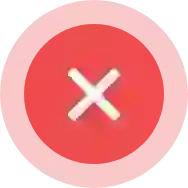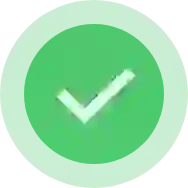 Department & Team Comparisons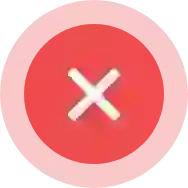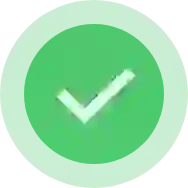 Organisation Productivity Activity & Breakdown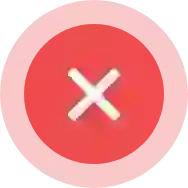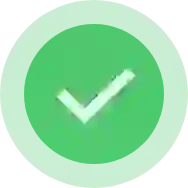 Organisation Categories Activity & Breakdown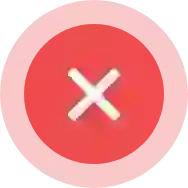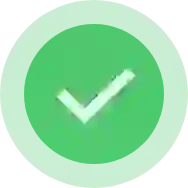 Organisation Most Productive Projects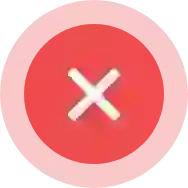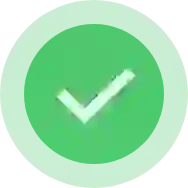 Organisation Least Productive Projects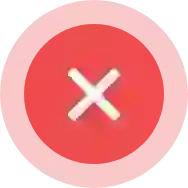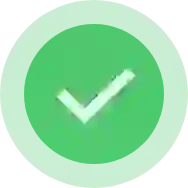 Organisation Most Productive Branches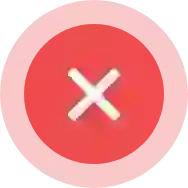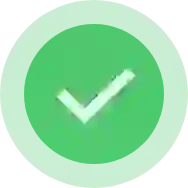 Organisation Least Productive Branches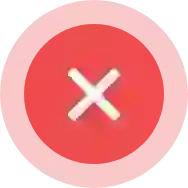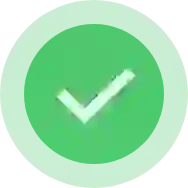 Organisation Most Productive Teams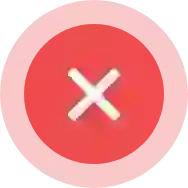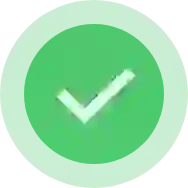 Organisation Least Productive Teams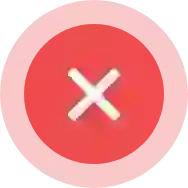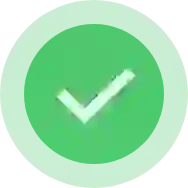 Organisation Most Productive Employees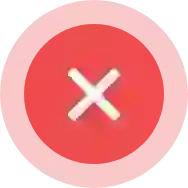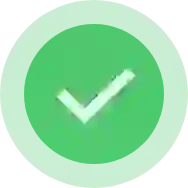 Organisation Least Productive Employees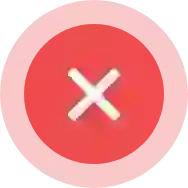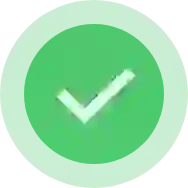 Employee Actvity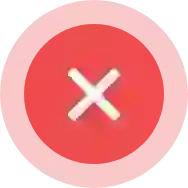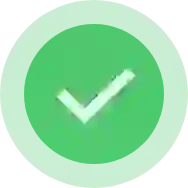 Team Activity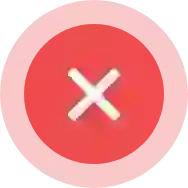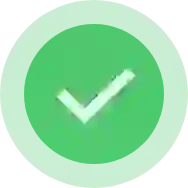 Department Activity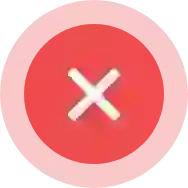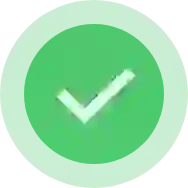 Organisation Actvity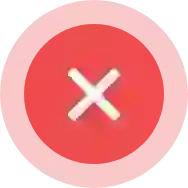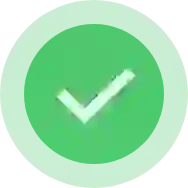 Team Users Bar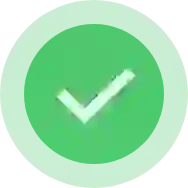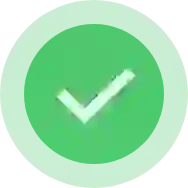 Team Productivity Activity & Breakdown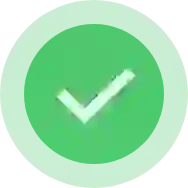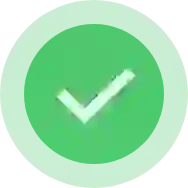 Most Idle Employees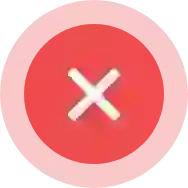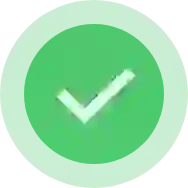 Team Productive Apps & Web Sites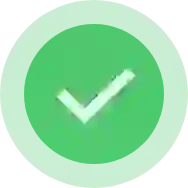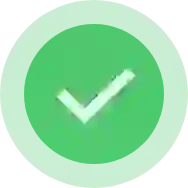 Team Non Productive Apps & Web Sites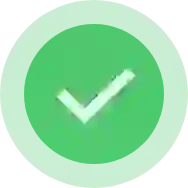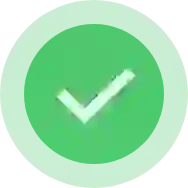 Team Neutral Apps & Web Sites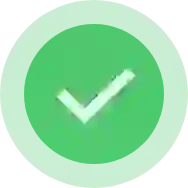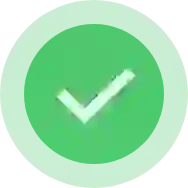 Department Branch productivity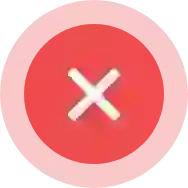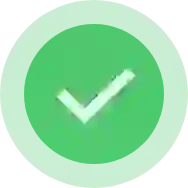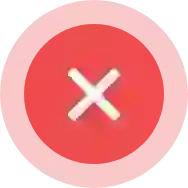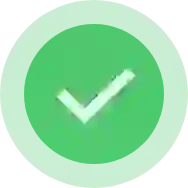 Project Activity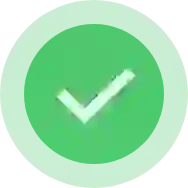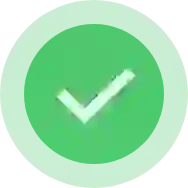 Budget Management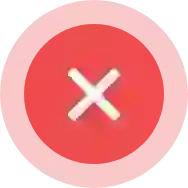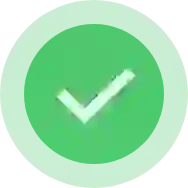 Client Management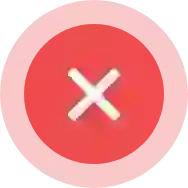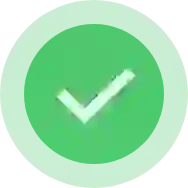 Goal Management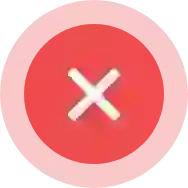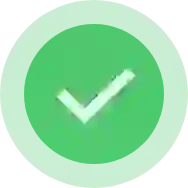 Sprint Management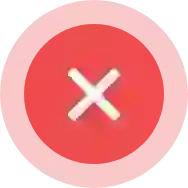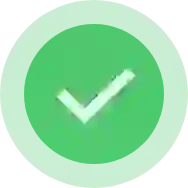 Test Case Managemnt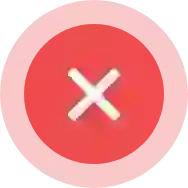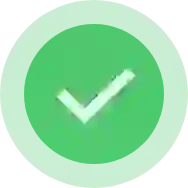 Custom Work Flows For Tasks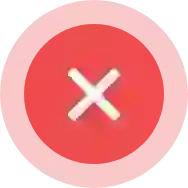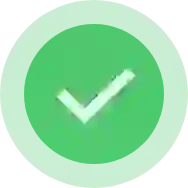 Custom Work Item Types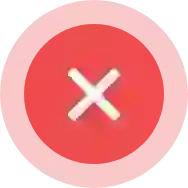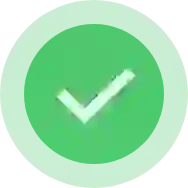 Customize Task Status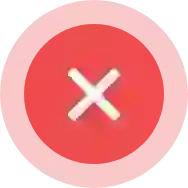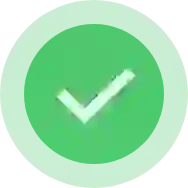 Custom Fileds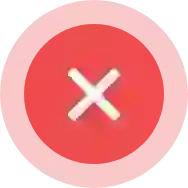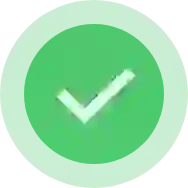 Documents Imports & Exports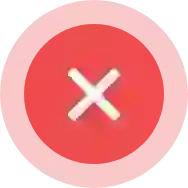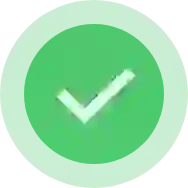 Reports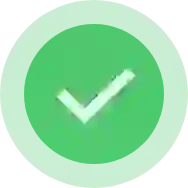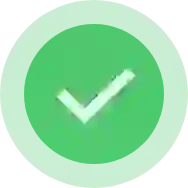 Email Alerts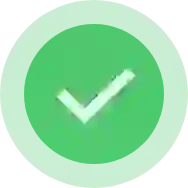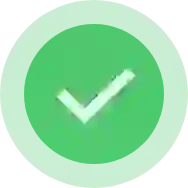 Notifications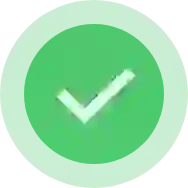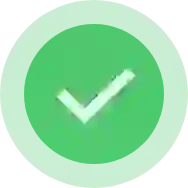 Add/Edit/Archive Project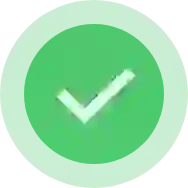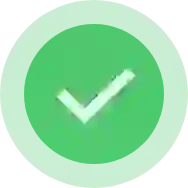 Members Management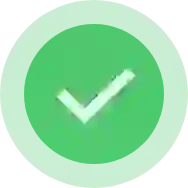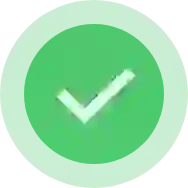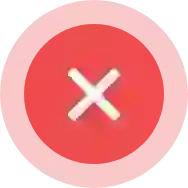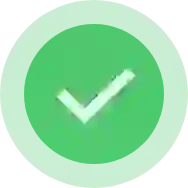 Watchers & Notifications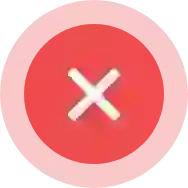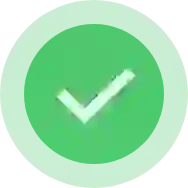 Work log [ Automatic & Manual ]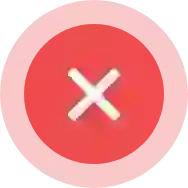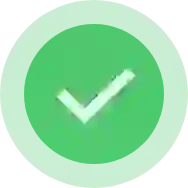 Link Tasks / Bugs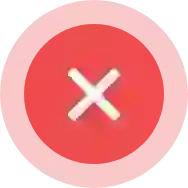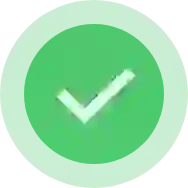 Task History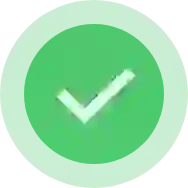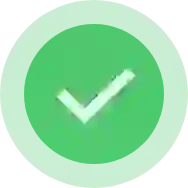 Tasks Calendar View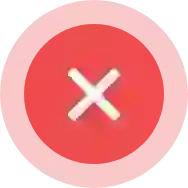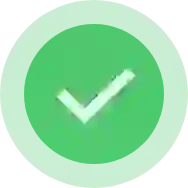 Tasks Bulk Upload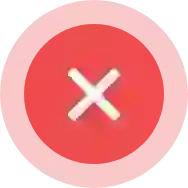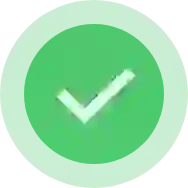 Adoc Tasks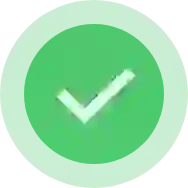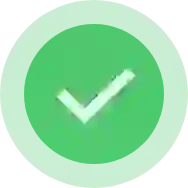 Scheduled Tasks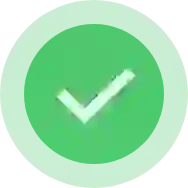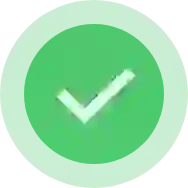 Upload Documents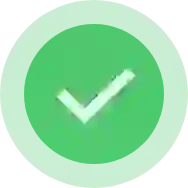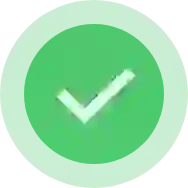 Start & Stop Task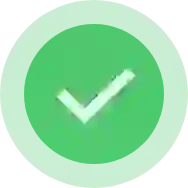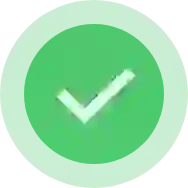 Burndown Chart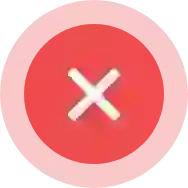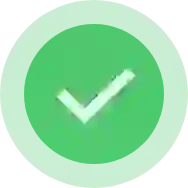 Reports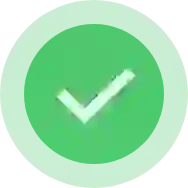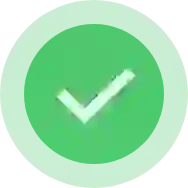 Task Creation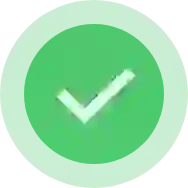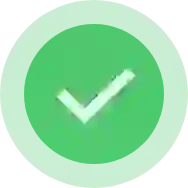 Estimations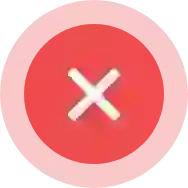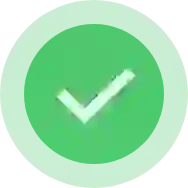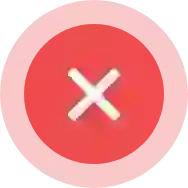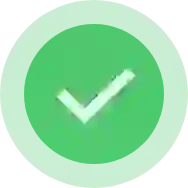 Edit Timesheets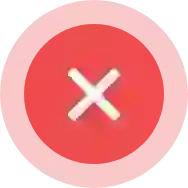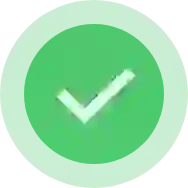 Submitting Timesheets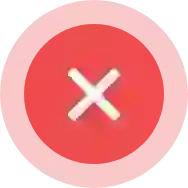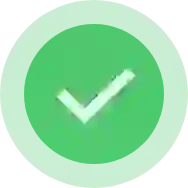 Open Timesheets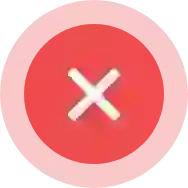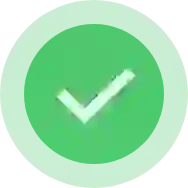 Approving Timesheets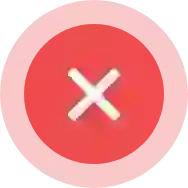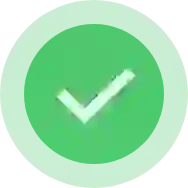 Reject Timesheet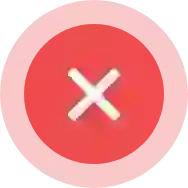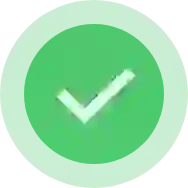 Timesheet History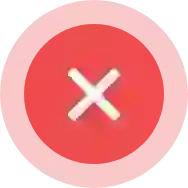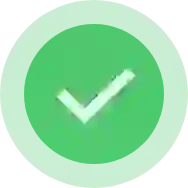 Define Pay Period [Weekly, Bi Weekly]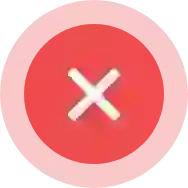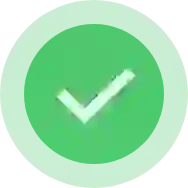 Define Pay Type[Hourly/Daily]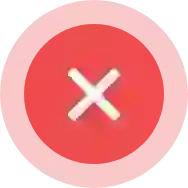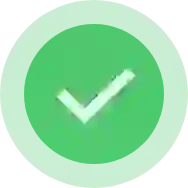 Define Pay Rate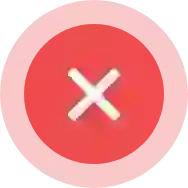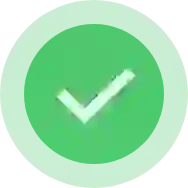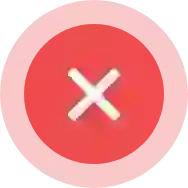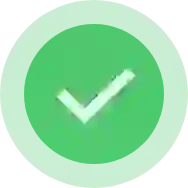 Apply Leaves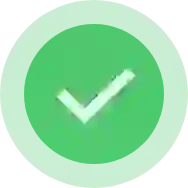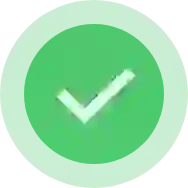 Leave Balances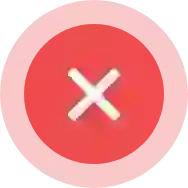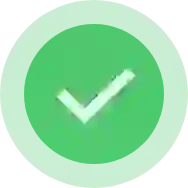 Short Leaves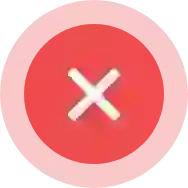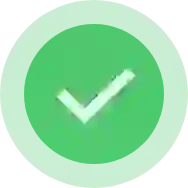 Additional Leaves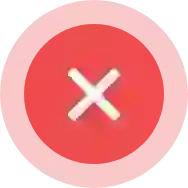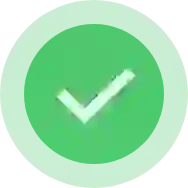 Paid & Unpaid Leaves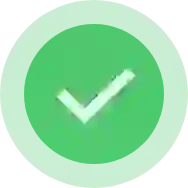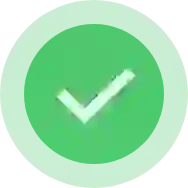 Public Holidays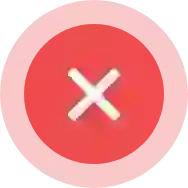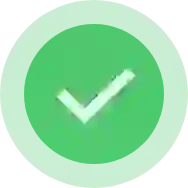 Calendar View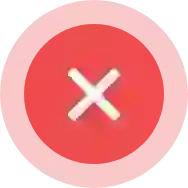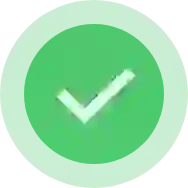 Approve & Reject Leaves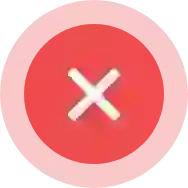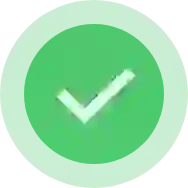 Leave Restrictions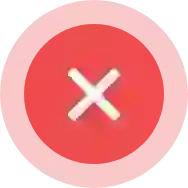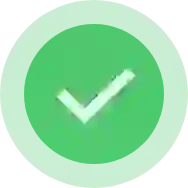 Download Leaves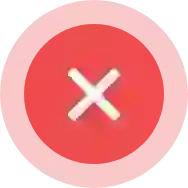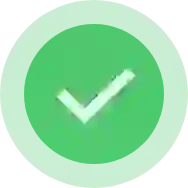 Leave Notifications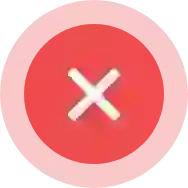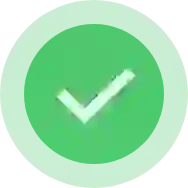 Reports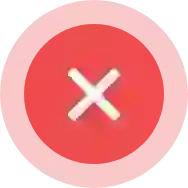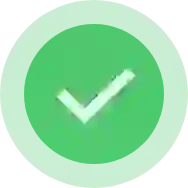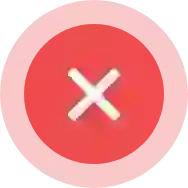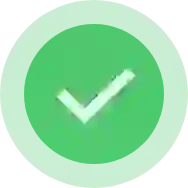 Users Bulk upload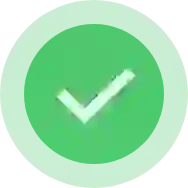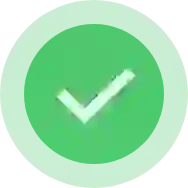 Block Users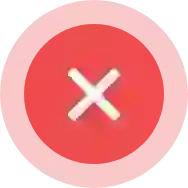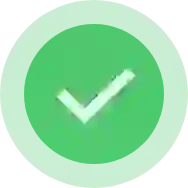 Organization Hierarchy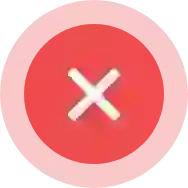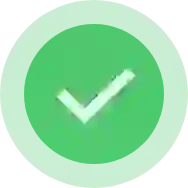 Bank Details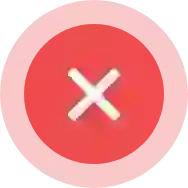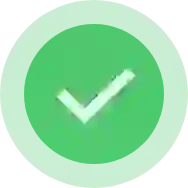 Resignation Details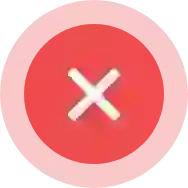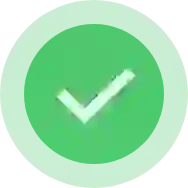 Documents Import & Export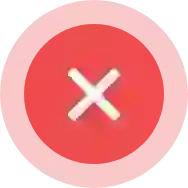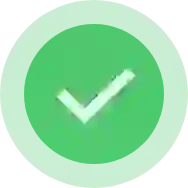 Email Notifications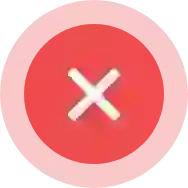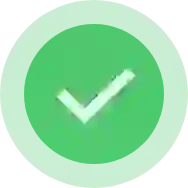 Reports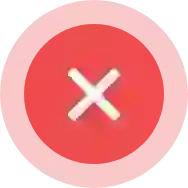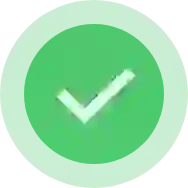 User/Profile Setup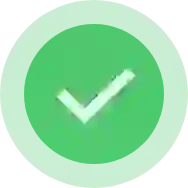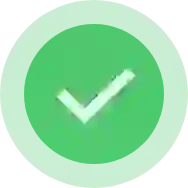 Departments & Designations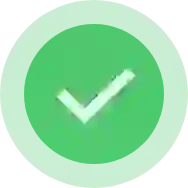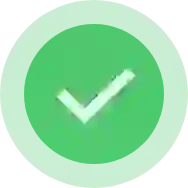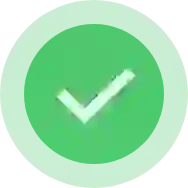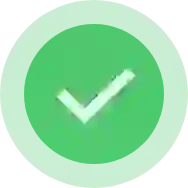 Windows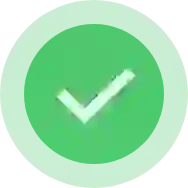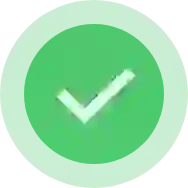 Mac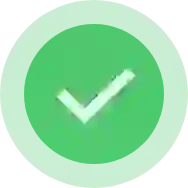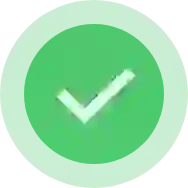 Linux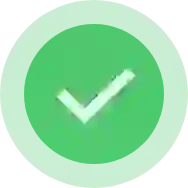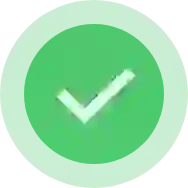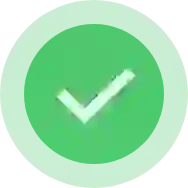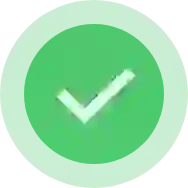 Android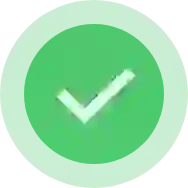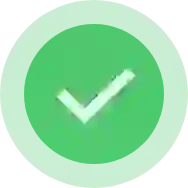 IOS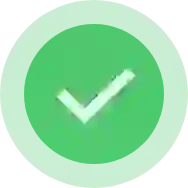 What makes Time Champ the best Employee Monitoring software than Workforce?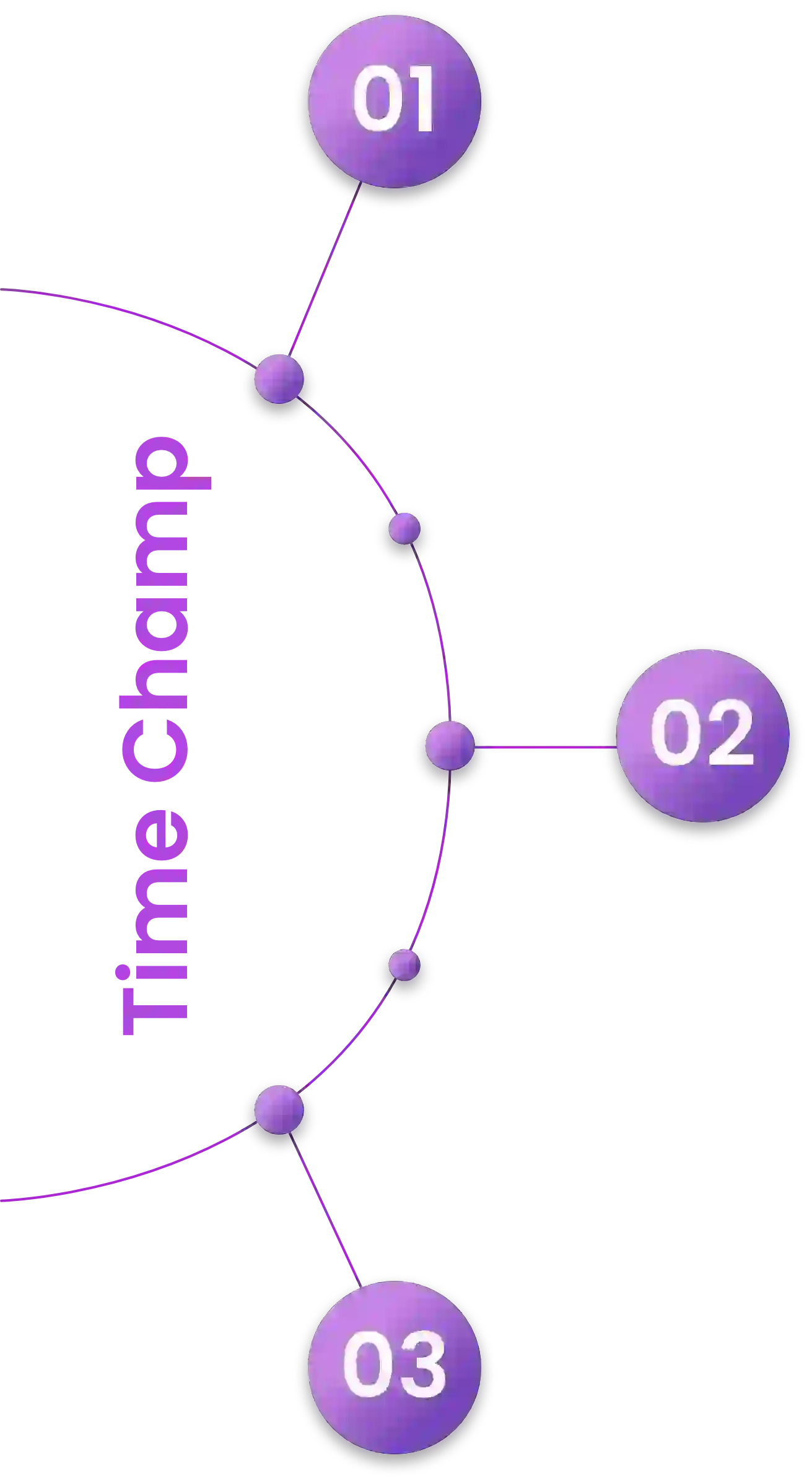 Time-Tracking Software that is Reliable
Remote & hybrid teams struggle to measure dally productivity. lime Champ provides accurate time tracking, productivity scores, & valuable work insights. Access 20+ reports to identify areas needing attention. Boost your team's efficiency with Time Champ!
Best Customer Support
We're delighted to satisfy our customers with our customer-focused approach. Each client gets a personal Success Manager who ensures smooth software implementation. Our support team is available to resolve any issues promptly.
Get the Full Package at an Unbeatable Price
Time Champ provides affordable employee monitoring software. We support your success, whether you have a small or large team. Our pricing is simple and includes premium features and future upgrades at a competitive price. We're here to help you every step of the way!
Why do Hundreds of Customers Consider switching from Workforce to
TimeChamp?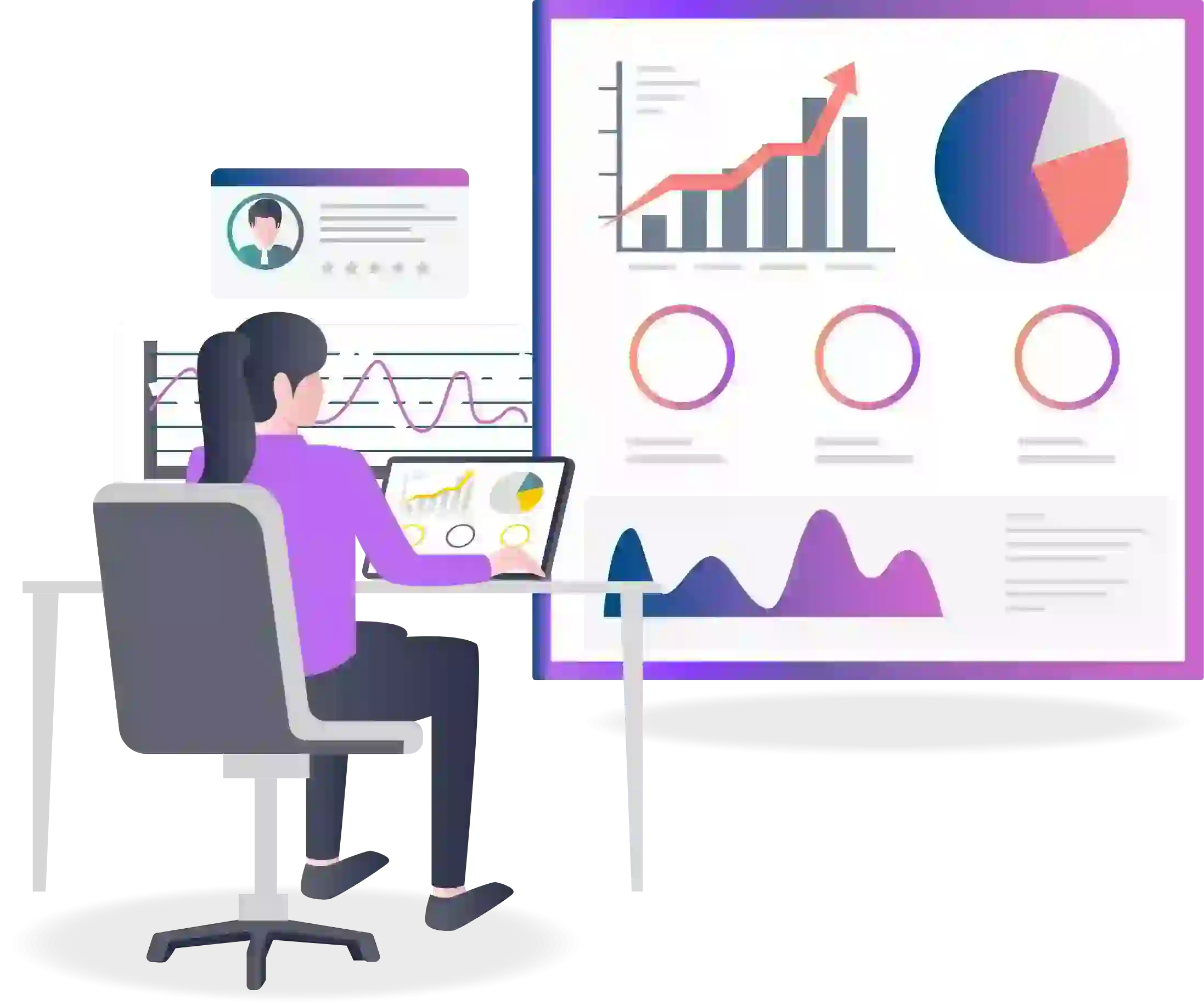 Features that will help your employees focus

Boost productivity with Time Champ, the leading Workforce alternative. Manage distractions, enhance employee performance.

Instantly block distracting websites with one-click domain-blocking. Gain insights from app usage reports for better resource allocation.

Monitor computer activities in real-time with automatic screenshots for transparency and accountability.
Excellent Customer Service

No matter where you are in the world, we guarantee the best experience with Time Champ.

Our exceptional customer support ensures you receive optimal assistance.

Each client is assigned a dedicated Account Manager for training, queries, and with best customer support.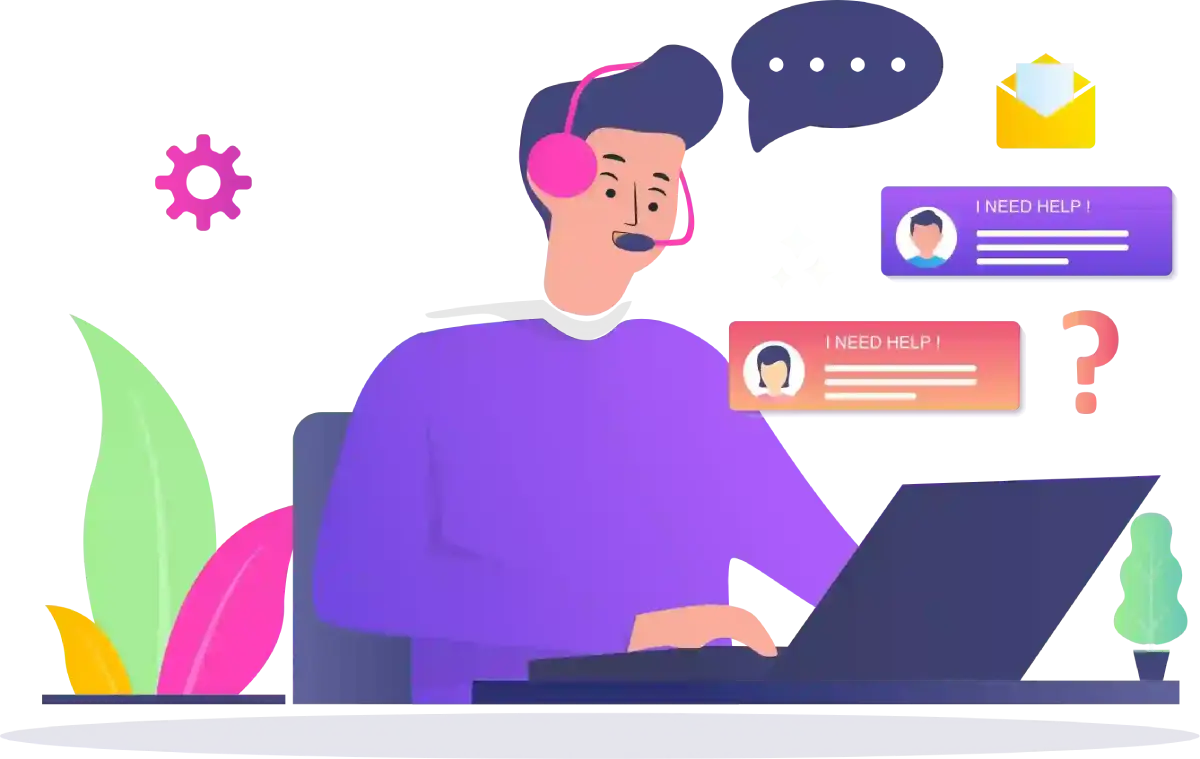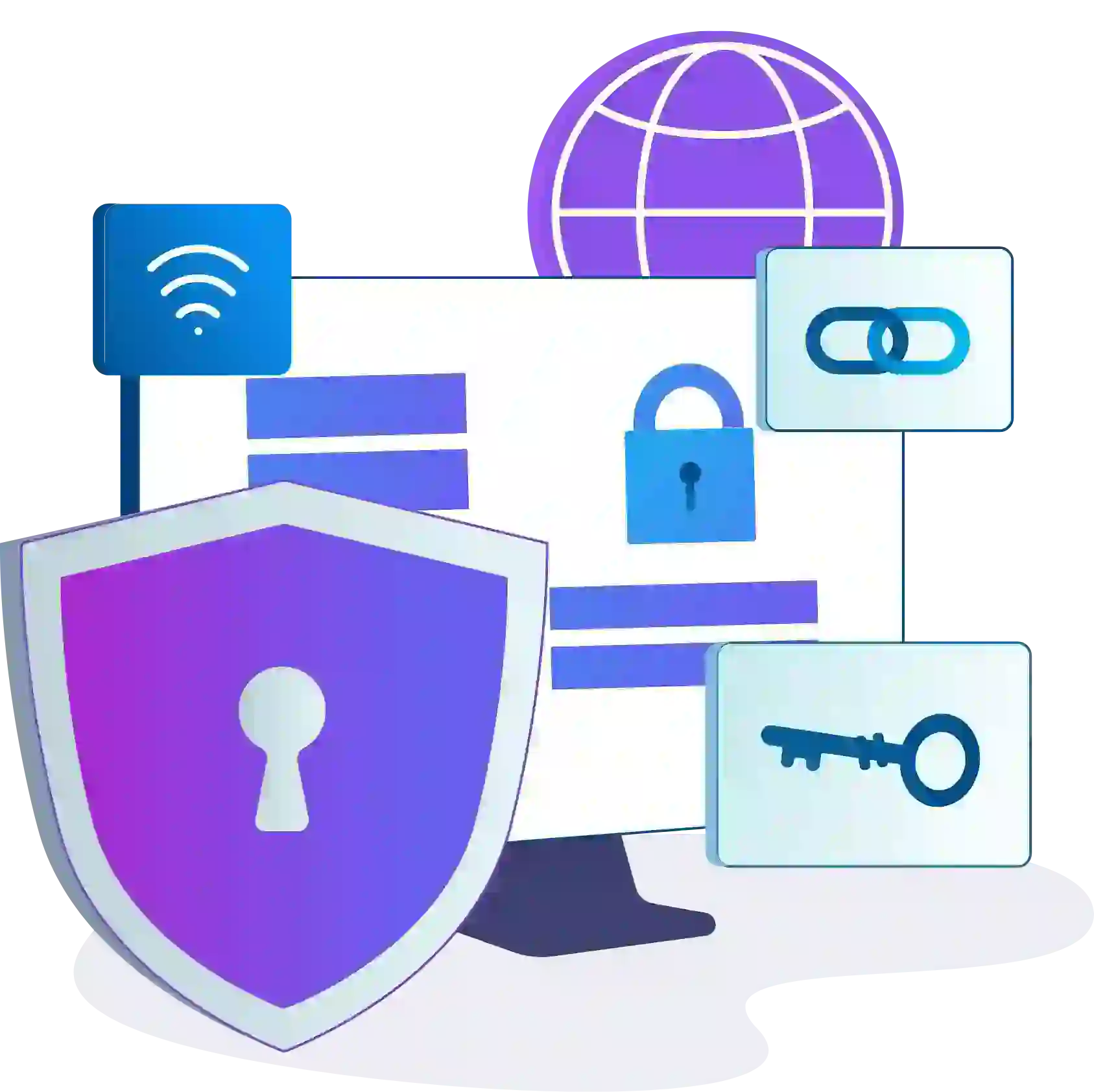 The Most Robust and Secure System

Time Champ is a powerful system boasting 99.99% uptime, tailored to your fast-paced business needs.

Our comprehensive framework efficiently handles user authentication, system access, and workflow. Robust industry protocols and end-to-end data encryption ensure utmost protection against breaches.

Rest assured, our clients benefit from top-notch data security standards, fully compliant with the European General Data Protection Regulation (GDPR).
Awards and Recognition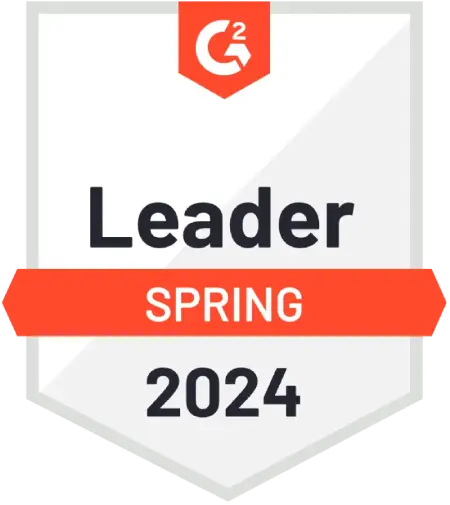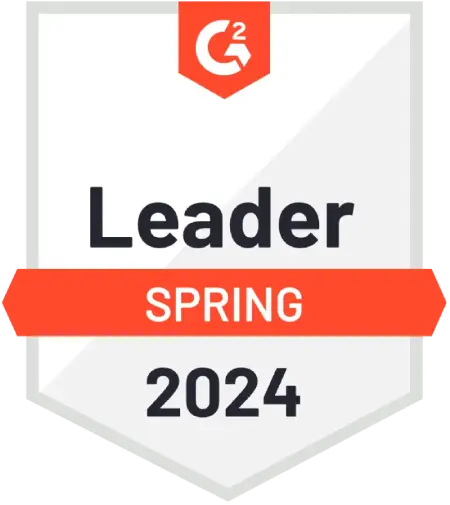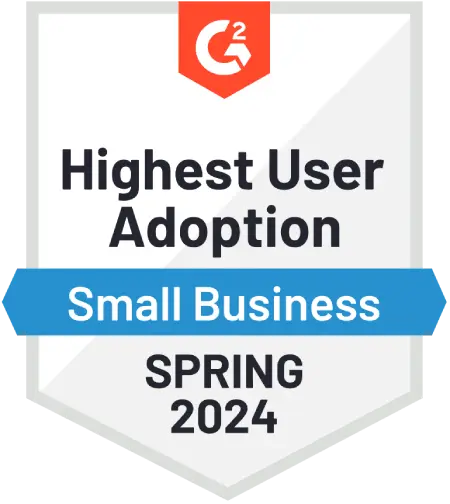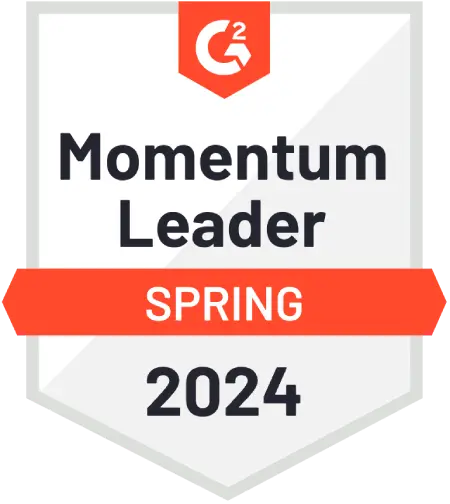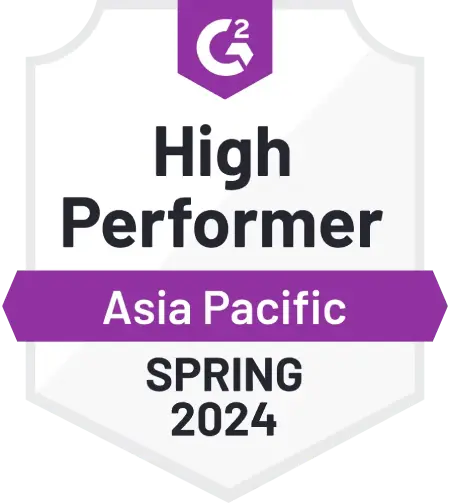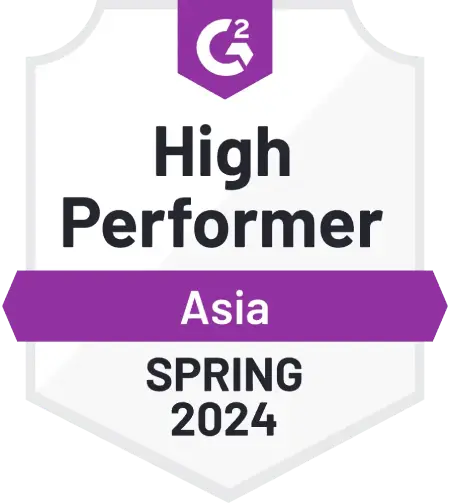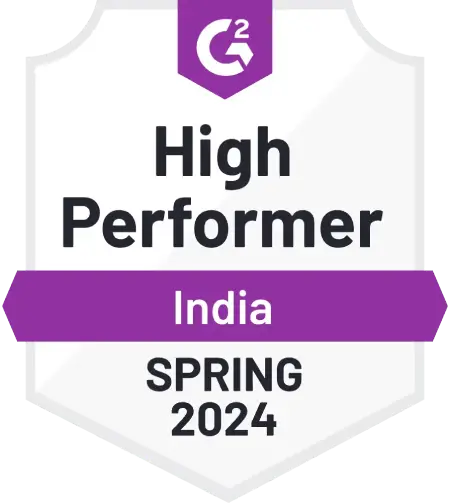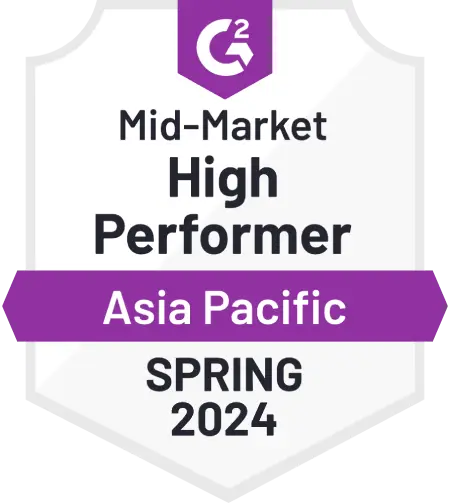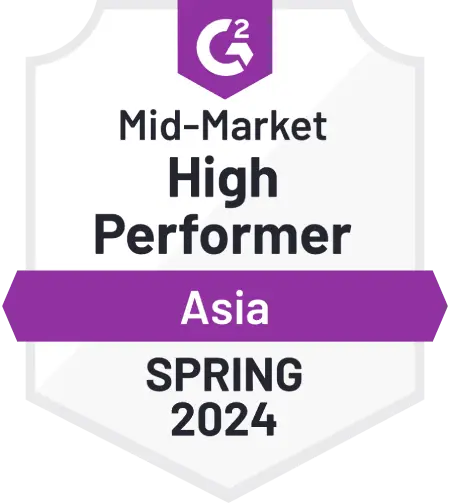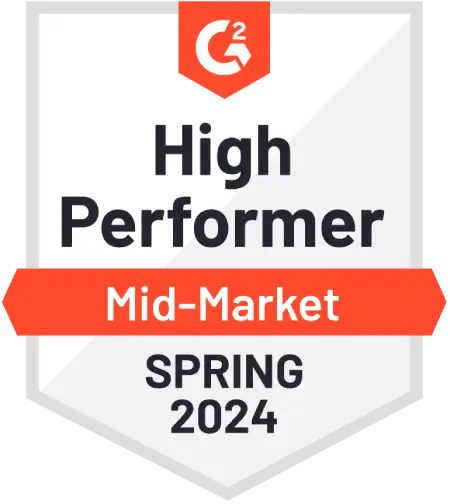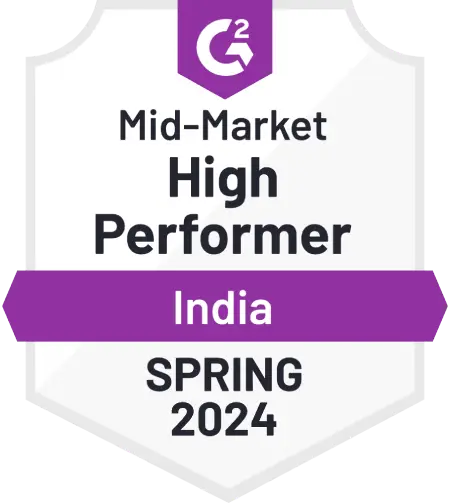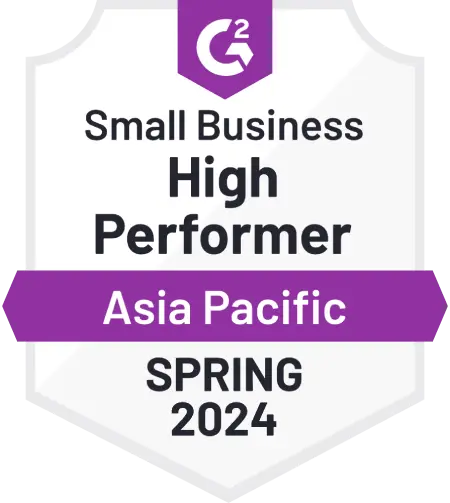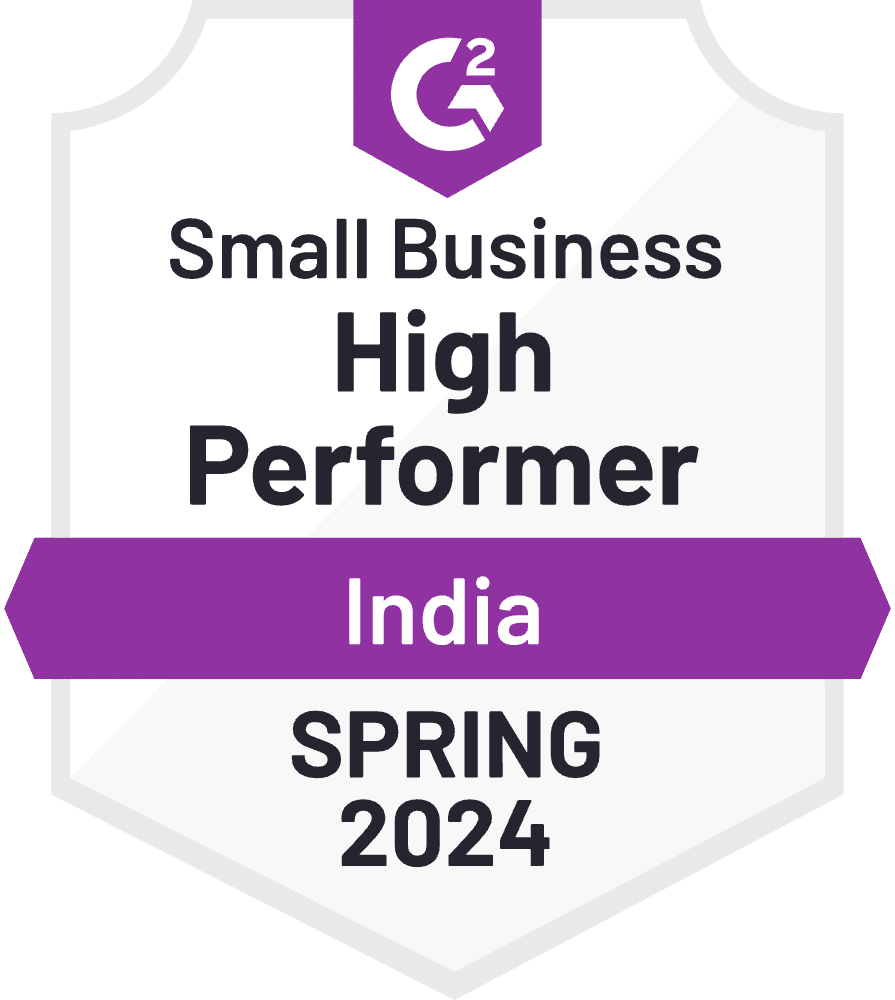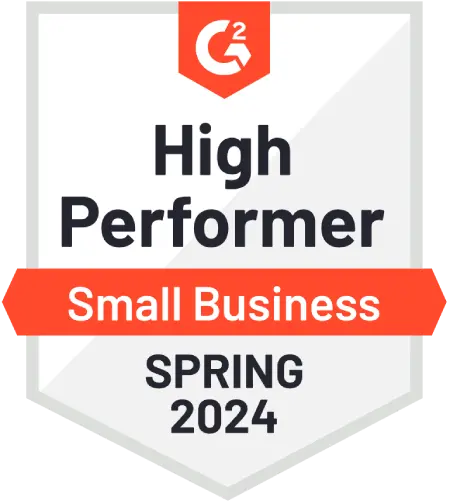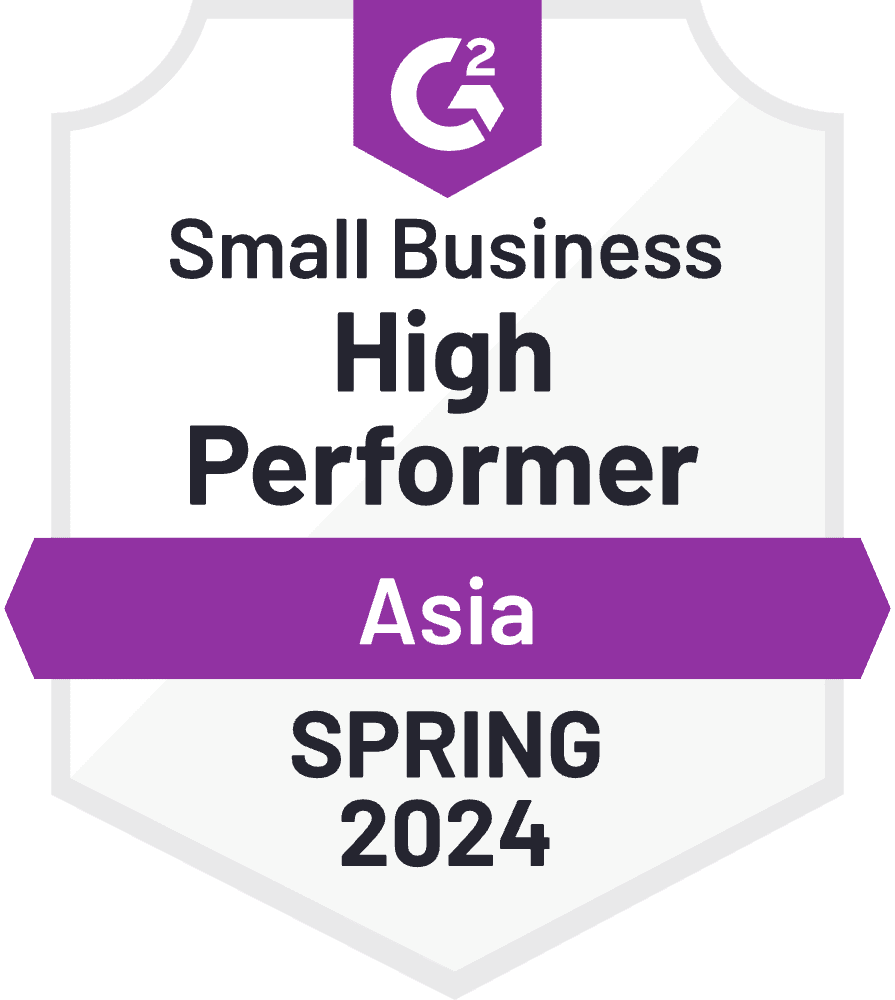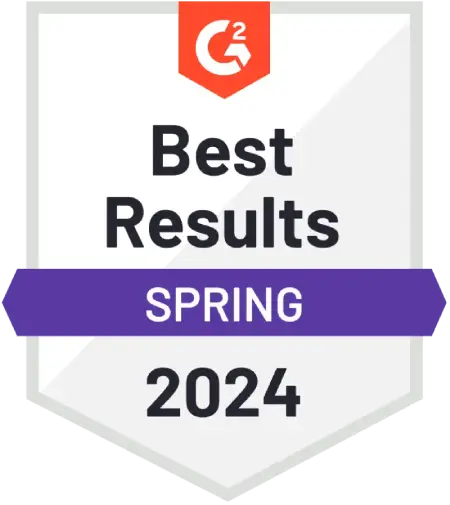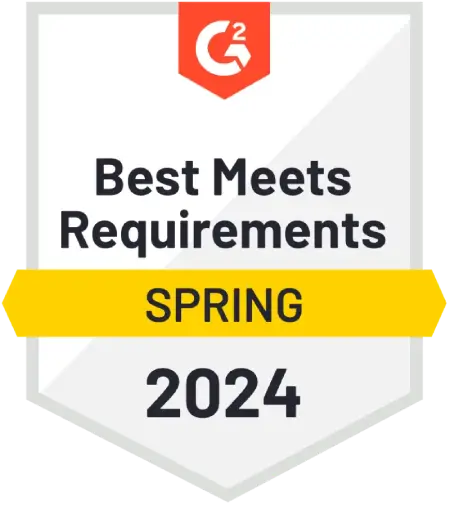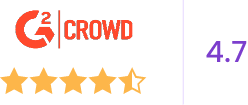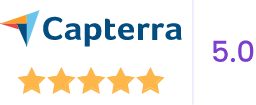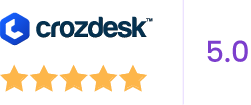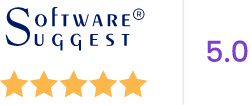 How is Time Champ making an impact in your industry?
Check out our insights and in-depth case studies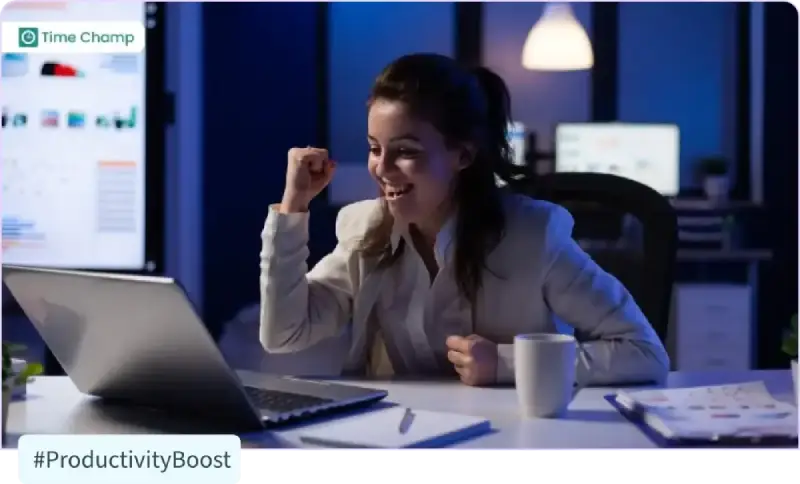 Improve Employee Productivity with Free Employee Monitoring Software for Windows. In today's fast-paced and competitive business environment, improving employee productivity…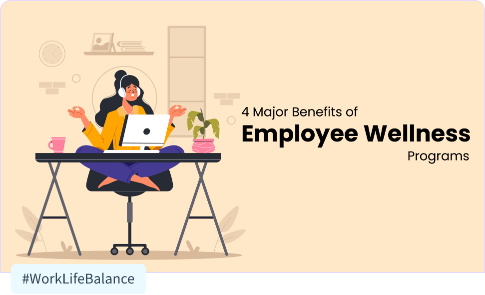 Employee wellness programs have become a significant aspect of modern workplace culture as organizations recognize employee well- being's pivotal role in productivity and success.