4 Essential Remote Work Tools for Aspiring Remote Workers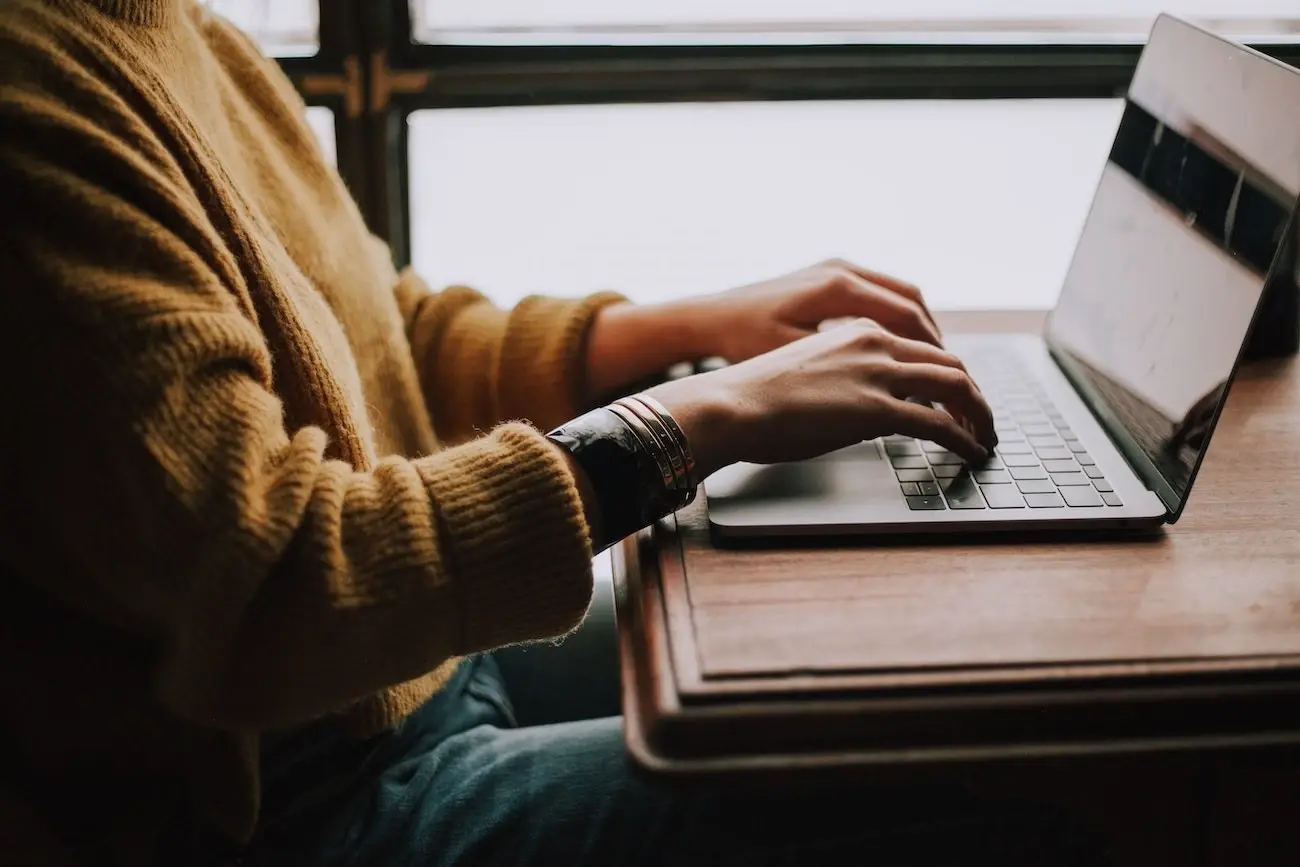 Many people wish to be their own boss or work remotely for a startup company. However, many people need to learn how to get started and what tools to use to succeed. If you are one of them just beginning, the following article is for you!
The four must-have tools below will help you on your path toward becoming a remote worker and reigniting your business. They cover everything from project management software and employee management, such as Time Champ, to an email scheduling software, Mail Chimp, and G-suit, all the way down to communication platforms like Discord or Skype.
The list includes some software to manage your remote team and project with a stress-free mind.
If you're going to be a remote worker, you have a lot of work ahead of you. Take a deep breath and dive into this list!
1. Storage Software Tool
Remote storage apps, such as Dropbox and Google Drive, allow you to collect documents and access them from any place with any device. This means you'll begin work on your desktop and pick the work out again later from your smartphone or laptop—provided you've got internet access.
Most essentially, remote management apps allow teams to communicate with one another via a single channel. This is how managers delegate tasks and projects to remote workers and keep track of deadlines.
2. Communication Tool
Connecting with your remote team is necessary to make the work smooth. Tool like Zoom and Microsoft Teams helps companies quickly connect with groups. It became elementary to organize and schedule the meeting with this tool.
Generally, these tools are used to communicate when an email or instant chat isn't sufficient. This includes screen-share tools so remote teams can work collaboratively from one system.
3. Virtual Private Network Tool
When working remotely over the web, you must ensure that your documents and essentials are secure. Just because you can work from home doesn't necessarily mean everything is always safe.
To help with this problem, there are various security tools like virtual private networks or VPN platforms. A VPN usually protects an internal network or system that outsiders can access.
4. Employee Management and Productivity Tool
We are managing remote employees and projects at the same time with a tool like Time Champ.
Time Champ is a Comprehensive approach to measuring time, productivity, project, and other metrics. It collects various metrics and KPIs and presents them in beautifully laid-out analytical charts and reports. This makes life much easier to analyze and find solutions for problems quickly. The system is entirely configurable and extendable to meet the custom business processes that you may want to set up for your organization.
This joined up with various models, including stealth mode and punch card mode, and with the ability to pause and resume the tracker, a perfect product is waiting to be trailed. You can use it on Windows Devices, Linux Systems, Mac devices, and Android.
Wrapping Up
In conclusion, aspiring remote workers' four essential remote work tools are a laptop, a stable and fast internet connection, a quiet and comfortable workspace, a good set of headphones, and a planner. With these tools, you will be well on your way to starting your journey as a successful remote worker.
Also, the motive to Aspire Remote Workers by Using the Time Champ Tool is an excellent way to ensure that your employees are productive and efficient. Using this tool, you can monitor their progress and ensure they meet deadlines. This will help you to improve your business and keep your employees happy.
Also Read:
Book a demo with Time Champ immediately and unlock unlimited benefits free of cost! Hurry up!
Time Champ is an essential remote work tool for remote workers! Get the app and see the difference!